Royal Mail delivers fewer parcels and red post box looks lonely.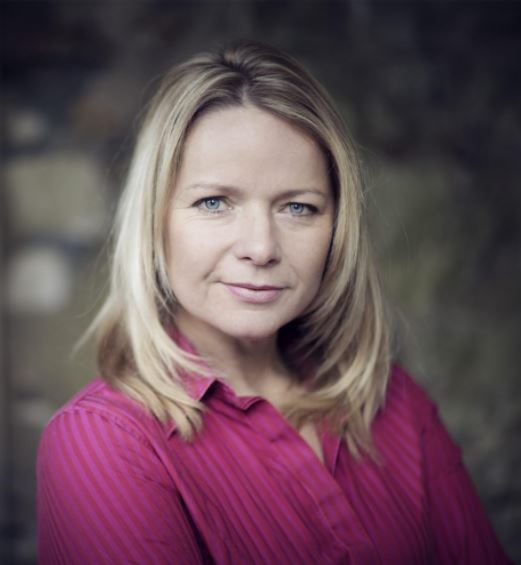 Group revenue grew by 12.5% compared to Q1 2020-21 and by 20.2% compared to Q1 2019-20;
UK Parcel volumes: Decreased 13% vs Q1 2020-21; Increased 19% compared to Q1 2019-20;
UK Parcel revenue: Increased 3.4% vs Q1 2020-21; Increased 36.2% compared to Q1 2019-20;
UK Addressed letter volumes (excluding elections): Increased 22% vs Q1 2020-21; Decreased 18% vs Q1 2019-20.
Susannah Streeter, senior investment and markets analyst, Hargreaves Lansdown
''With consumers no longer trapped in their homes with little option than to make purchases online, it was inevitable that the number of parcels sent through Royal Mail would slow. The 13% fall in parcel volumes compared to Q1 2020 is a disappointment, with shares down by more than 3% in early trading. But we're not fully reverting to all our old shopping habits and the structural shift to e-commerce is going to keep posties busy with trolley loads of business..
Even though shop doors had been flung open again as restrictions lifted during the quarter, UK parcel volumes were still 19% higher compared to the same period in 2019. What is even more impressive is that parcel revenue growth has ticked up even faster, increasing by 36.2% compared to pre-pandemic levels in 2021. We may be sending fewer packages, than last year, but the cost of each one is higher, indicating Royal Mail may be winning on the reliability stakes amid consumers who are opting for the service for bigger ticket items. Royal Mail isn't just proving tougher competition for couriers like Hermes and DPD, it's now also giving the Post Office a run for its money, by offering home pick-ups via its parcel collect service.
Growth may have declined a little at Royal Mail's superstar international division, GLS, but it's still posted a 12.4% increase in revenue compared to last year with volumes rising by 10%. Compared to 2019 levels GLS has been powering ahead like a juggernaut, with revenues up 36.6%.
There are risks ahead which could trip the group up, not least the rise in new Covid variants amid fears it could lead to a slower economic recovery. If people feel uncertain about the future, they may be less likely to splash the cash online on discretionary items, which could eat into volumes.
The iconic red post box is still looking lonely, frequented far less often as social media competition attracts correspondence instead. Although addressed letter volumes have had a bit of a bounce, compared to the same time last year, they are down 18% compared to 2019. When Whats App, Instagram and Facebook are outpacing even emails as a way to keep in touch, stopping the receding tide of traditional letter writing will be an impossible task.''