GLOBAL & REGIONAL DAILY (Wednesday 21 July, 2021)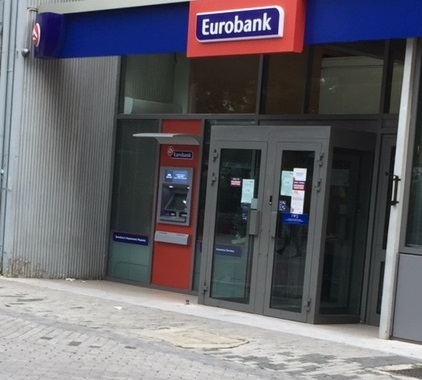 GLOBAL & REGIONAL DAILY
HIGHLIGHTS
July 21  2021
Global Markets
Wall Street recovered some of the week's losses overnight and most Asian shares followed suit earlier today, as investors continued to assess the impact of the highly contagious Delta variant. In the government bonds space, the 10-yr UST yield was trading higher around 1.22% in Asian trade from y-day's 5-month low of 1.13%. In FX markets, the US dollar outperformance persisted amidst worries about the resurgence in global Covid-19 cases.
Greece
According to ELSTAT, for the enterprises in Accommodation Activities obliged to double-entry bookkeeping, the turnover in May 2021 amounted to €104mn, higher by 488% compared to May 2020, but lower by 80% compared to May 2019. The overall turnover index in industry (both domestic and non-domestic market) in May 2021 increased by 37.0%YoY.
CESEE
CYPRUS: Tourist arrivals increased to 184,159 in June 2021 compared to 9,119 a year ago, bringing the year-to-June arrivals to 340.984, up by +33.4% YoY. HICP increased sharply to +1.0% MoM/+2.2% YoY in June.
Viewers can log here below and read the full report:
Find out more about our Economic Research and search for reports that may interest you.