French restaurants squeezed by health pass…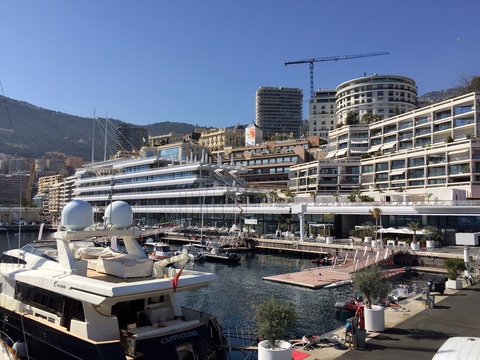 Good Morning Monaco – Thursday, July 22, 2021
French restaurant owners sound alarm over 'Health Pass'
Not only will restaurant owners and cafe proprietors soon have the burden of checking the vaccination status of their clients, but they will also be obliged to fire their workers who are not vaccinated themselves.
Jabs likely to be compulsory for health workers
Minister of State Pierre Dartout has said that Monaco will move towards mandatory inoculations for all medical staff and carers.
Eleven new coronavirus cases in Monaco
Eleven Monaco residents tested positive for coronavirus on Wednesday, July 21, while ten were declared fully-recovered.
Just one month to go until Regatta
Set to start at noon on Saturday, August 21, the Palermo-Montecarlo Regatta is already building excitement in the yachting world.
Monaco enjoys excellent church-state relations
The Vatican Secretary of State, Cardinal Pietro Parolin, made a special visit to Monaco on Sunday, July 18, to mark the 40th anniversary of the elevation of the Diocese of Monaco to the rank of an archdiocese.