Navigating regulatory landscapes: Cryptoassets and compliance in Asia
Tuesday 3 August 2021 – Vol.12 Ed.31.2
Commentary: Cryptoasset markets moving too fast for clear regulation and valuation
By Katie-Ann Wilson in London
Panellists at a recent event co-hosted by OMFIF's Digital Monetary Institute and Kroll identified the imminent need for clear regulation and valuation of cryptoassets. Likening the crypto explosion to the dot-com bubble in the 1990s, the panellists acknowledged there needs to be a balance between establishing clear rules and allowing innovation and experimentation to flourish.
Read the full commentary on the website.
Meeting: ASIFMA Compliance Week 2021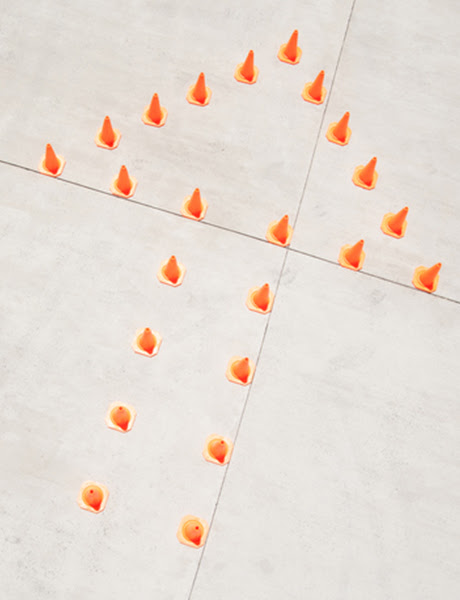 Tuesday 7-Friday 10 September
The Asia Securities Industry & Financial Markets Association is holding the virtual ASIFMA Compliance Week 2021 in September. This flagship event in Asia is 'designed by the industry for the industry', where key players in the sector (sell-side, buy-side, regulators, law firms, consultants and media) come together once a year to discuss important issues impacting this area. Key themes will include the regulatory outlook, technology and innovation and culture and accountability.
Find more information here.