Many tests, encouraging incidence rate…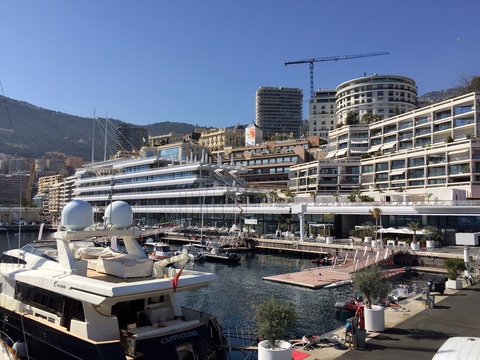 Good Morning Monaco – Tuesday, August 3, 2021
Many tests; encouraging incidence rate in Monaco
While the benchmark coronavirus infection rate in the neighbouring Alpes-Maritimes has rocketed to 742, with no sign of slowing, the figure per 100,000 inhabitants in Monaco stood at 276.4…
Six Monaco residents tested positive for coronavirus on Monday, August 2, while 14 were declared fully-recovered.
Coronavirus case rates rocket, but few deaths
The benchmark coronavirus infection rate in the Alpes-Maritimes stood at 742 on the first day of August, and at over 1,000 in Cannes, according to Public Health France. Both figures are a record.
IKEA opening pushed back to next spring
Already delayed by the first lockdown, the completion of the huge IKEA store on the Var Plain on the edge of Nice has fallen behind its new schedule. 
German warship heads for South China Sea
Germany on Monday sent a warship to the South China Sea for the first time in almost two decades, joining other Western nations in expanding its military presence in the region…
DULY NOTED: Coronavirus remains at the forefront of many people's concerns, and NEWS.MC will endeavour to keep on top of the fast-changing situation during the rest of this summer. In the meantime, as we enter the cucumber season, we will be reporting also on stories with a wider European scope.