The ship.energy report 06/08/2021

Weekly briefing from ship.energy
Commentary: Cooking up a plan
Offshore wind farm support fleet operator Seacat Services recently connected with maritime sustainability consultancy Cedar Marine as the first organisation to sign up to a 'first of its kind' Carbon Management Plan – and as Seacat's Ian Baylis and Cedar Marine's Owen Preece explain to ship.energy, when it comes to efficiency, every little helps.
Energy News: Icelandic plant to produce green methanol bunkers
Icelandic energy provider HS Orka and UK-based Hydrogen Ventures Limited (H2V) have announced plans to develop a production plant in Iceland for green methanol using green hydrogen to power the marine sector.
Technology News: Japanese trio establish hydrogen-fuelled engine venture
Japanese marine engine manufacturers Kawasaki Heavy Industries, Yanmar Power Technology Co., and Japan Engine Corporation have announced the joint establishment of a new company, HyEng Corporation.
Policy News: DOE awards funding for projects to develop feedstocks for low-carbon fuels
The U.S. Department of Energy has announced nearly $34 million in funding for 11 projects that will develop biomass resources to convert to low-carbon fuel for planes and ships.
Knowledge News: Report: More collaboration needed to remove final barriers to uptake of WPT
A new report, based on the discussions at a recent wind propulsion technology stakeholder working group, will form the basis of an International Working Group that will be set up before the end of the year.
ship.energy is an innovative, open access platform providing news, comment, and expert analysis centred on shipping's energy transition. It gives maritime industry stakeholders the opportunity to learn more about alternative marine fuels, propulsion technologies and vessel efficiency solutions and – importantly – to fully engage in the growing debate over how shipping can find solutions which will overcome the zero carbon emissions challenge.
Register for a free ship.energy account today – and join the conversation about shipping's energy transition.Register to ship.energy
ship.energy is proudly supported by its industry, associate, and academic partners who are leading the charge for the maritime industry.
Industry Partners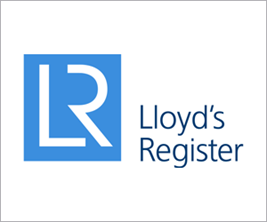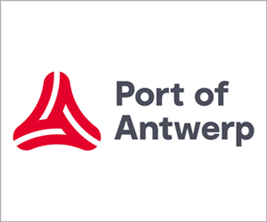 FIND OUT MOREREGISTER FREE HERE