Free tests continue…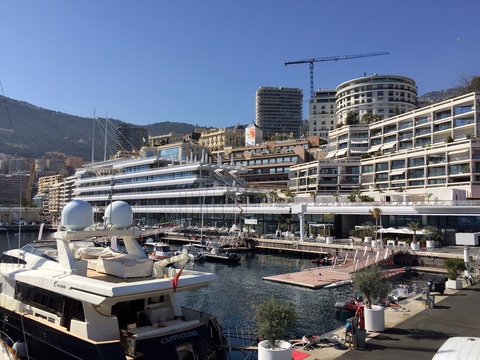 Good Morning Monaco – Tuesday, August 17, 2021
Free coronavirus tests continue
Despite an announcement in mid-July that PCR coronavirus tests will no longer be offered free of charge from August 15, Monegasques and residents can continue to avail themselves of this service…
After Afghan rout, Macron makes noises
In an appeal that seems as certain to fall on deaf ears as a US appeal for the Taliban to be tolerant, French President Emanuel Macron on Monday said that France will do all it can to ensure that Russia, the US and Europe will respond with a common purpose.
Fifteen new cases on Monday, August 16
Fifteen Monaco residents tested positive for coronavirus on Monday, August 16, while 11 were declared fully-recovered.
This Week in Monaco August 16-22.