US monetary policy developments past, present and future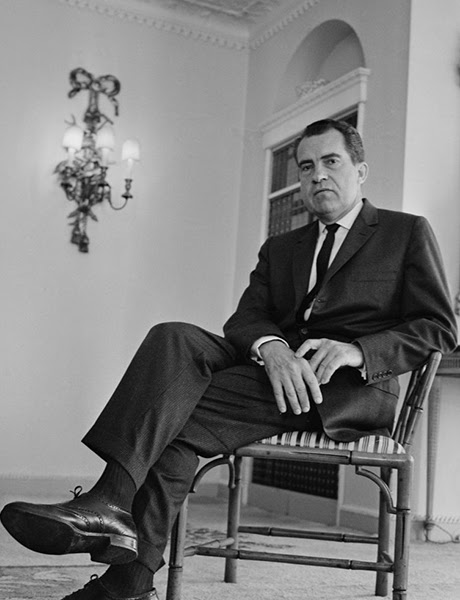 Monday 23 August 2021 – Vol.12 Ed.34.1
Commentary: Nixon shock was a welcome development
By Mark Sobel in Washington
Numerous commentaries in recent weeks have commemorated the 50th anniversary of the August 1971 Nixon shock, which brought the Bretton Woods system to its end. For Mark Sobel, US chairman of OMFIF, the Nixon shock was a historically welcome development. It set in motion a series of events that led to the onset of generalised exchange rate floating among advanced economies in March 1973.
Read the full commentary on the website.
Meeting: September FOMC and US monetary policy developments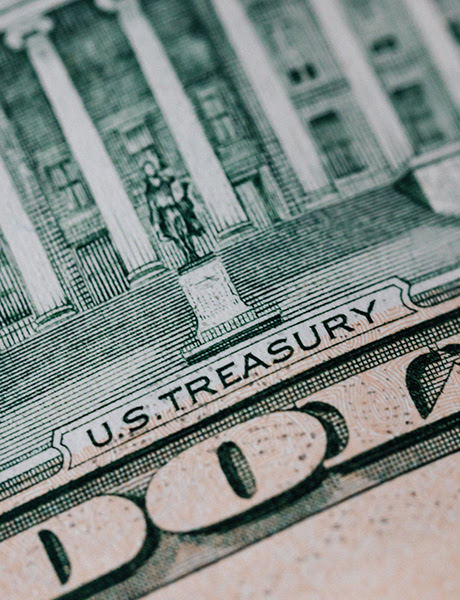 Thursday 23 September, 13:00-14:00 BST
Bill Dudley, former president of Federal Reserve Bank of New York and vice chairman of the Federal Open Market Committee from 2009-18, joins Mark Sobel, to discuss the September FOMC meeting. Their conversation will cover the outlook for monetary policy and the Fed's handling of it, the impact of recent inflation jumps, the labour market, the central bank's dual mandate and concerns surrounding financial stability.
Register to attend here.