Sea20 network invites you to two important online events on decarbonising the maritime industry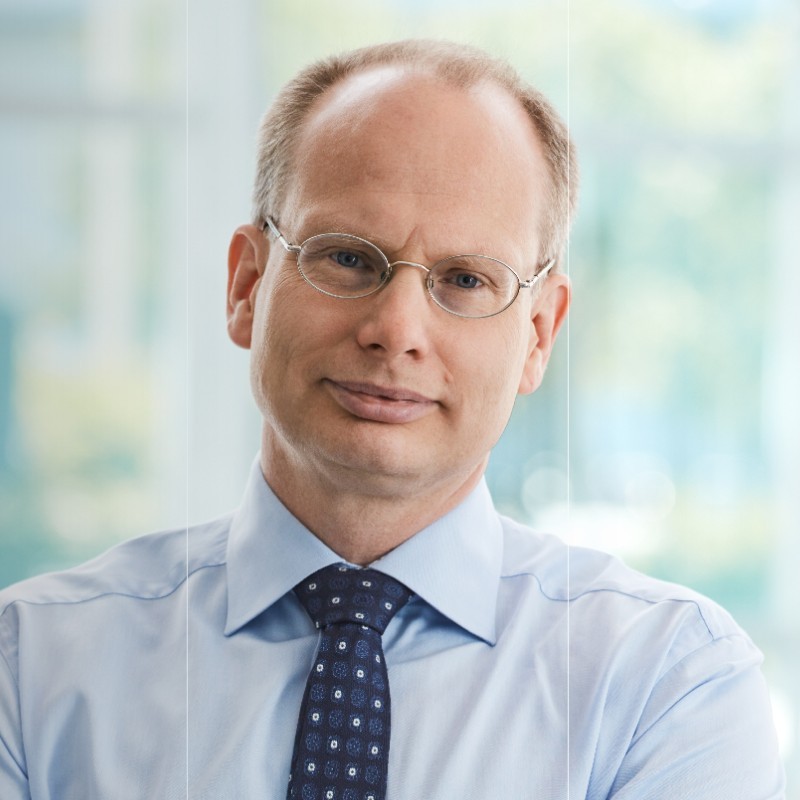 SEP 7TH & 14TH – Håkan Agnevall, President & CEO of Wärtsilä Corporation, and Jeremy Bentham, Vice President Global Business Environment at Shell, are among the business and political luminaries joining the online discussion focusing on the latest developments in decarbonising the maritime industry.
The shipping industry contributes up to 3% of the global emissions of greenhouse gases. During this past summer, both the European Union and the International Maritime Organization (IMO) have come out with new targets and mechanisms aimed at cutting the industry's emissions levels. In the case of the EU, marine transport is to be included in the Union's carbon cap and trade system for the first time.

Join the international SEA20 network's two online events where the impact, reach and challenges of the latest regulations on decarbonising the maritime industry will be discussed. The topics will also include how different players within the maritime ecosystem should respond to the new demands and the industry's uncertain future, while maintaining profitability.
Read more about the events here: https://www.sea20.org/upcoming-events-SEA20
Register here: https://www.sea20.org/join-the-event
1. ONLINE EVENT – September 7th, 2021 at 3 pm CET
SEA20 Panel discussion: Regulations accelerating decarbonisation
In the light of the IPCC report, it has become even more evident that shipping needs ambitious regulations if decarbonisation is to be achieved. However, the recent decision from the IMO's Marine Environment Protection Committee (MEPC) has been described as "another greenwashing cosmetic measure for shipping" by critics. On a regional level, the EU is leading the charge with its ambitious "Fit for 55" proposal. How will these and other regulatory actions affect maritime in the long- and short term? Is the technology ready to comply with regulations? How should industry stakeholders and ecosystem actors respond to this push for action? Listen and ask this panel of industry heavyweights questions in real-time:
Moderator; Anu Partanen, Director at Nordic West Office
Introduction to the events:
Jeremy Bentham, Vice President Global Business Environment at Shell
Håkan Agnevall President & CEO, Wärtsilä Corporation
Panelists
Hu Keyi, Chief Designer of Jiangnan shipyard
David H Cummins, President, Blue Sky Maritime
Jan Otto de Kat, Director, Global Sustainability Center, at American Bureau of Shipping
Sveinung Oftedal, Specialist Director, IMO negotiations, Norwegian Ministry of Climate and Environment
Timothée Noël, Team Leader in the Unit in charge of International Carbon Market, Aviation and Maritime, DG CLIMA, European Commission
Andrea Morgante, Vice President Strategy, Wärtsilä Marine Power
Secured questions
Martin Stopford, Author and former President of Clarksons Research
Eero Hokkanen, Ministerial Adviser, Ministry of Transport and Communications, Finnish Government

Alexis X. Rodríguez, Environmental Protection Specialist, Panama Canal
2. ONLINE EVENT – September 14th, 2021 at 3 pm CET
SEA20 Panel discussion: Regulations accelerating decarbonisation
There is a market chain reaction coming that will change shipping as we know it. How are charterers threatening ship owners' revenue? Why are banks teaming up to push the industry to decarbonise? How have end consumers finally attained the power to influence the worlds fleet? Listen and ask this panel of industry heavy weights questions in real-time:
Panelists
Joep Gorgels, Global Head of Coverage Transportation, AMRO
Per Martin Tanggaard, Director Nor-Shipping, Norway Trade Fairs
Kevin Humphreys, President, Marine & Offshore Lloyd's Register Americas
Gitte Gard Talmo, Chief Commercial Officer, Eidesvik
John Hatley, General Manager, Market Innovation, Wärtsilä
Secured question
Martin Stopford, Author and former President of Clarksons Research
David H Cummins, President, Blue Sky Maritime
About SEA20
SEA20 is a global league of Smart and Ecologically Ambitious marine cities dedicated to rethinking their roles in the marine and energy ecosystems, hastening the adoption and deployment of best practises, embracing digitalisation and legislating new environmentally friendlier, sustainable and smarter ways of doing business across our oceans.
www.sea20.org