Theodorides Estate: secluded Greek holidays in an enviable tourist destination
Infinite vistas at their best with a wild vegetation outlook
We have numerous times covered with Anny Zade some rare international touristic and maritime tourism destinations and we continue to do so despite the current Covid challenge.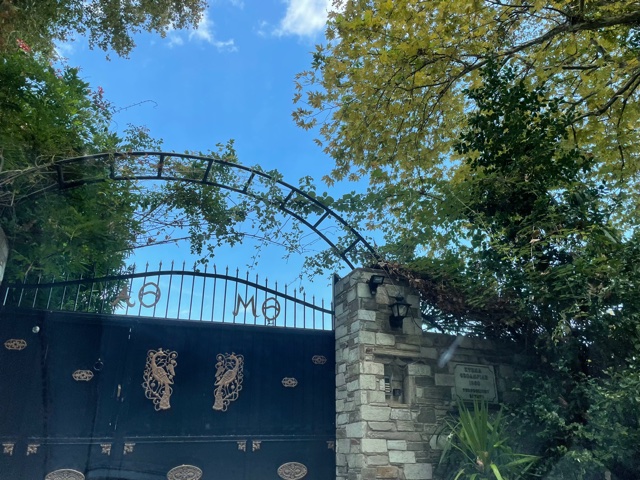 Greece, being blessed by its Gods and unique nature, culture and classical civilisation, offers destinations – beyond its thousand islands – worth exploring and for having the time of your life …far from the madding crowd, whether personal or professional aiming to unwind in tranquil environments.
Situated 200 meters above sea level on the eastern side of Mount Pilion in the central/east Greek mainland off the Pagasitikos Gulf, Prefecture of Magnesia, overlooking the Aegean, perched on a cliff, with breath-taking panoramic views of Ayios Ioannis, Plaka and Papa Nero, within its own landscape gardens, Theodorides Estate brings you Amazonian-like environments where the sky meets the shore in an idyllic 5,500m2. setting. It is situated in a forest with cherry, chestnut and palm trees surrounded by streams and small waterfalls…witnessing same is believing in the idyll!
Six maisonette self-catering suites, named after family members and ancient Greeks, and built in the local Pelion Zagorochoria village traditional style by local craftsmen with everything needed, have been for over 17 years the destination for guests emanating from all five continents.
The life-dream of Maria and Andreas Theodorides, materialised with hard work and meticulous project planning, today makes this one of the most enviable destinations of its kind all over Planet Ocean…
The live video that follows tells it all:
Mount Pelion is renowned for its international skiing centre, scout centre, camping, trekking, rare home-made sweets, apples – one of the best varieties, excellent food and part of Greece's National Traditional Network of Culture and Community life, "Communities of the Greeks"(Ελληνων Κοινοτητες).The village of Makrinitsa there was one of the founding members in the 1997 meeting – 19 December to be precise.
Magnesia, with its ancient port city of Iolkos – today Port of Volos [Iolkos -> Volkos-> Volos] from where the Golden Fleece expedition begun with Jason and his Argonauts on board the Argo to retrieve same from Colchis, is unique. See you at the glorious Theodorides Estate!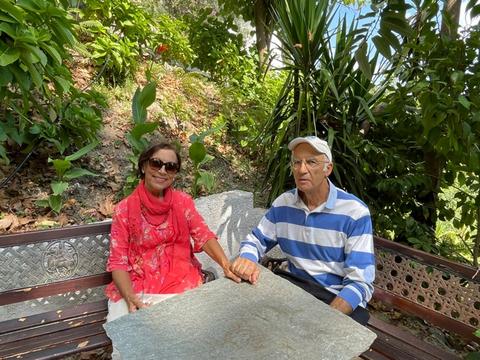 http://www.pelioncountryvillas.com