Irene Rosberg joins executive advisory committee of SeaFocus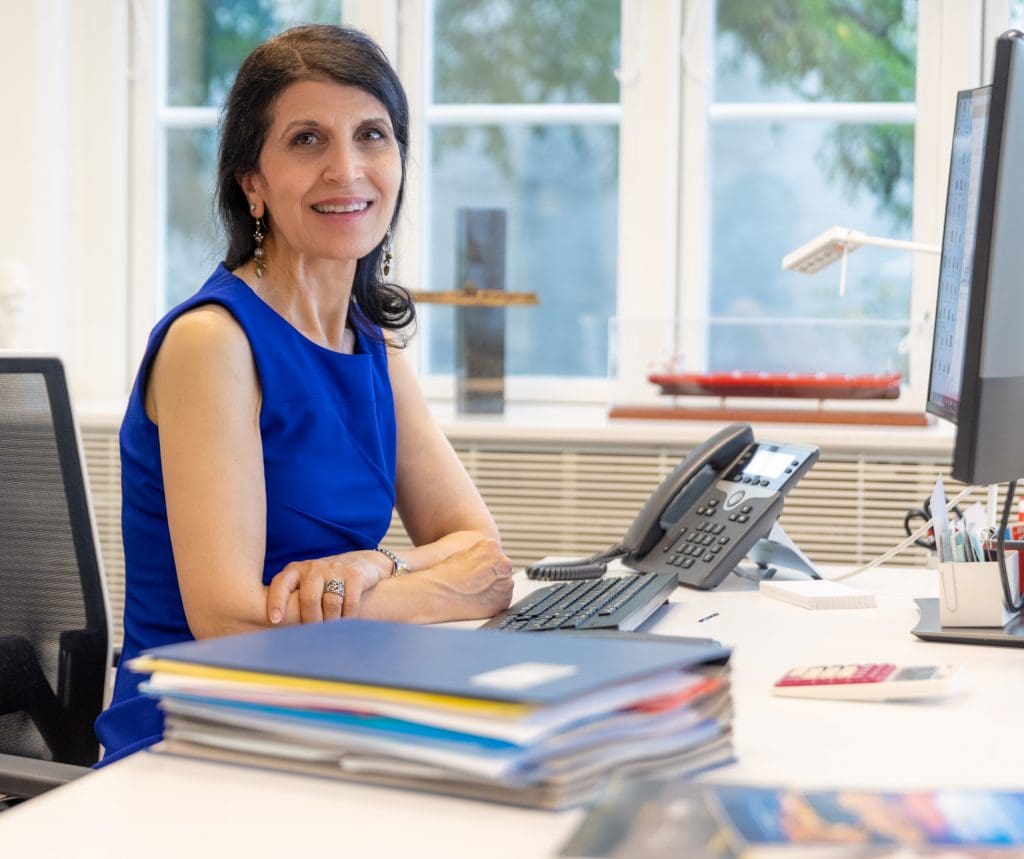 Irene Rosberg, director of the Executive MBA in Shipping and Logistics (the Blue MBA) at Copenhagen Business School, has been appointed to the executive advisory committee of the business, mentoring and networking platform SeaFocus.
SeaFocus, based in Helsinki, has since 2007 among other activities promoted maritime supply chain industries to the new generation of leaders, and helped talented people to find career opportunities.
"Irene Rosberg's appointment to the Executive Advisory Committee will do much to further the ambitions of SeaFocus to broaden its international outreach," said Ulla Keino, chief executive officer of SeaFocus. "Irene has been a leading force for 20 years in supporting maritime management education worldwide at the most senior levels by directing the Blue MBA programme and has become a great friend and a mentor for me personally."
Ms Rosberg commands great respect throughout the maritime and logistics sectors for her work in executive education, in research identifying future challenges for industry, and for her skills in building global relationships. She has been entrusted with major roles in varied maritime-related activities and speaks at major maritime events.
In February 2021, she was voted first in the global poll hosted by the business news site www.allaboutshipping.co.uk to name the Top 100 Women in Shipping for 2020.
She joins other SeaFocus advisory committee members in identifying hot topics that will be a focus of work for the organisation relating to trade and supply chain management, such as climate change, deglobalisation (the changing interdependence of trading entities) and cyber security.
SeaFocus describes its mission as "finding synergies, sharing innovations and best practices, and match-making future talents, experienced professionals, companies and industries."
It runs the IntelligenceHunt supply chain project competition. The project spans 3-4 months and culminates in the finals where teams present their solutions, and high-level company executives and inspiring industry speakers share their views with the audience.
Ms Keino has more than 30 years of experience of supply chain management and logistics.
Further background is at www.seafocus.international and https://bluemba.cbs.dk/
The Blue MBA reaches Platinum Aniversary
The Blue MBA Graduation Class of 2021