Podcast: Exploring EU – Fit for 55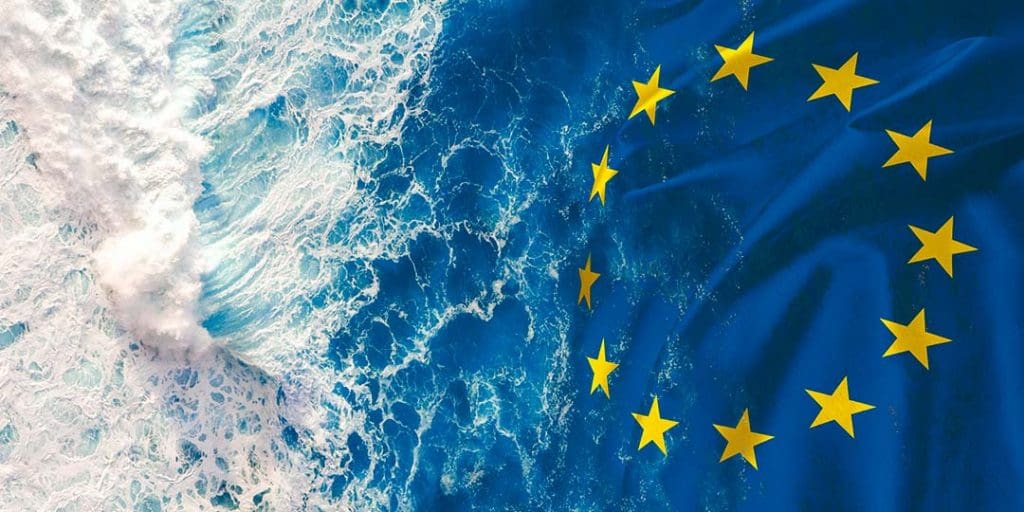 DNV's Maritime Impact podcast is starting a second series focusing on regional regulations across the globe, starting with the EU.  
Join host Eirik Nyhus, Director Environment, Regulatory Affairs at DNV Maritime, as he explores how key EU regulations will impact the shipping industry. In particular, the episode assesses the European Trading System Directive and the FuelEU Maritime regulation and will explain how shipping owners can prepare.    
Listen now to stay ahead of global regulations.