GLOBAL & REGIONAL DAILY (Friday 8 October 2021)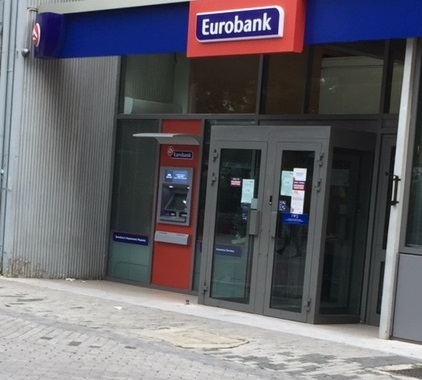 GLOBAL & REGIONAL DAILY
HIGHLIGHTS
October 8 2021
Global Markets
All eyes today are on the US September non-farm payrolls survey, the last one before the Fed's next policy meeting in early November, where a tapering announcement is likely, barring a very disappointing report today or any adverse development in the next few weeks.
Greece
The Alternate Minister of Finance Theodoros Skylakakis stated that the government will apply for the first tranche of c. €3.5bn of RRF funds in October and will likely receive them by end-2021 or early 2022.
CESEE
While the National Bank of Serbia, in y-day's session, left the key policy rate unchanged at 1%, it stepped into a 13bps increase at the rate in y-day's reverse repo auction, setting it at 0.24% with the respective action read as an initial step towards tightening.
Viewers can log herebelow and read the full report:
Find out more about our Economic Research and search for reports that may interest you.