Ending coal power is an economic and environmental emergency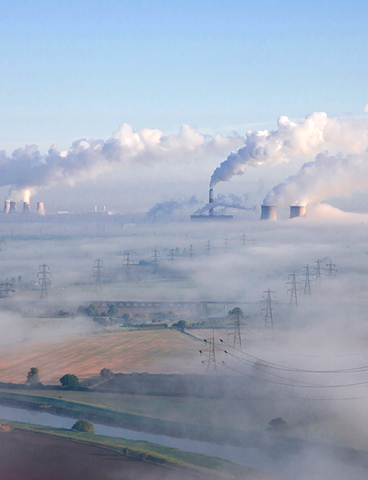 Wednesday 27 October 2021 – Vol.12 Ed.43.3
Commentary: The post-coal economic opportunity
By Danae Kyriakopoulou in London
As we approach COP26, the race is on to 'consign coal power to history'. The end of coal power generation is a climate – and economic – imperative. At times it is misinterpreted as being at odds with the objectives of economic development and poverty reduction in emerging economies. But the opportunities for returns from the transition to a net-zero and climate-resilient economy suggest that coal is not necessary to economic development.
Read the full commentary on the website.
Meeting: Modelling the economic impact of climate change: is a stagflationary shock looming?
Wednesday 10 November 14:00-15:00 GMT
In a roundtable discussion with the Czech National Bank, speakers will examine the climate change modelling instruments currently available to central banks, including macroeconomic modelling and quantification of the impact of climate change on the global economy. A key topic for discussion will be whether climate change will lead to stagflationary economic global impacts, and how this can be addressed by tighter monetary policy.
Register to attend here.