Italy and Europe's post-pandemic recovery depends on Draghi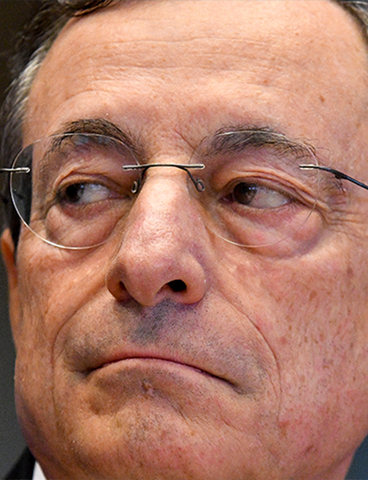 Monday 1 November 2021 – Vol.12 Ed.44.1
Commentary: Draghi will keep Italy in order: but beware political fracturing
By Antonio Armellini in Rome
Mario Draghi has completed a successful eight months as Italy's prime minister, emerging unscathed from local elections that could have posed a threat to his government. He remains solidly in command of a fractious majority. Draghi represents the only guarantee that the Next Generation EU programme will be implemented according to Brussels' tight schedule. What next? There are two basic scenarios, hinging on the January 2022 presidential election.
Read the full commentary on the website.
Meeting: The road to recovery: infrastructure investment in a post-pandemic economy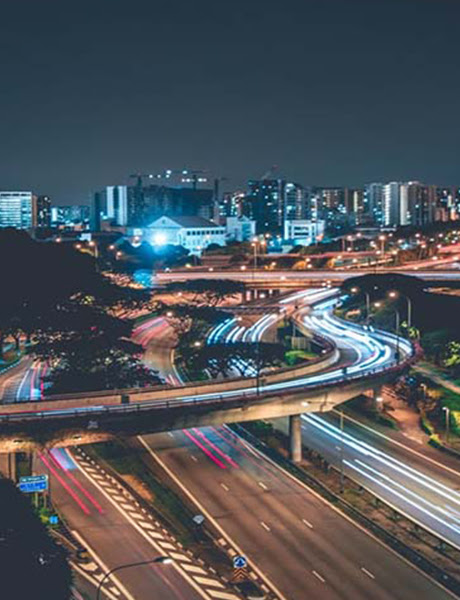 Wednesday 3 November 07:00-09:00 GMT
Following 18 months of disruption, infrastructure projects and investment are beginning to heat back up across Asia Pacific. OMFIF and Sumitomo Mitsui Banking Corporation are holding two roundtables to discuss the key issues and opportunities for infrastructure in the region. The sessions will cover the macroeconomic climate, how to drive economic recovery and sustainable growth, infrastructure trends and connectivity in the aftermath of Covid-19.
Register to attend here.