Thank you for the Music: Maritime Networking Returns!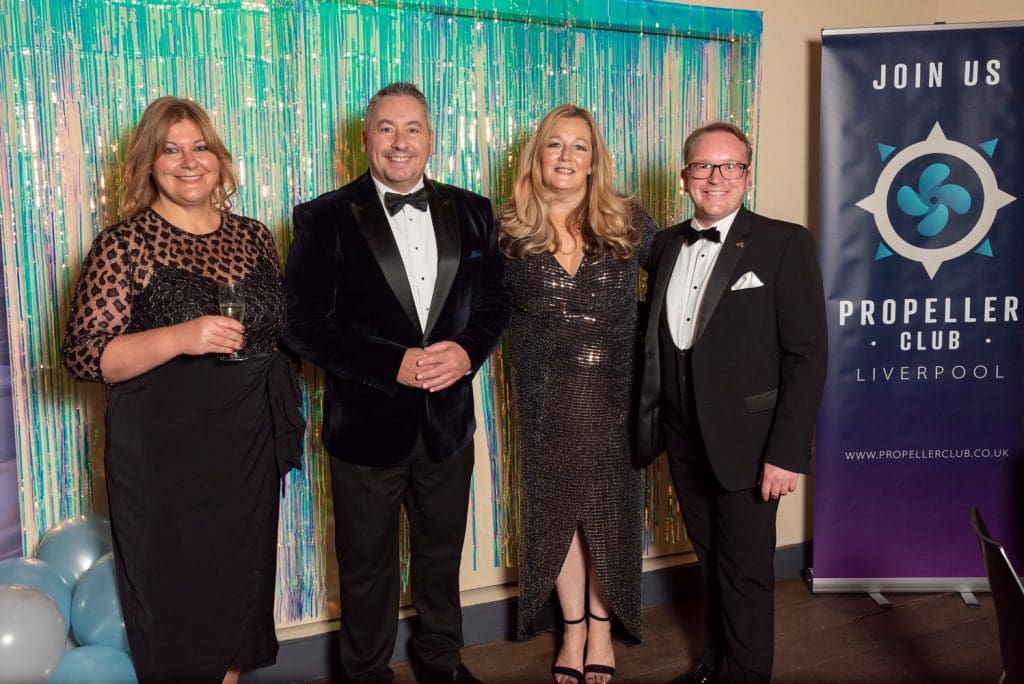 by Steven Jones, MA, MSc, BSc (Hons), FRSA, MNI
It may seem a little frivolous, perhaps even trivial to write an article about a "gala dinner". Bear with us though, given all we have been through these past two years, how could we not try to find words to capture just how good it feels to get back to some kind of normality?
We were not without a little trepidation when deciding to host a special evening to say thank you to our members for all their support through the lockdown after lockdown. It was a step that was needed, wanted and a hugely significant step toward normalcy and to ramping up the way we do business once more.
So on a dark, damp Friday evening we swung the doors of the Bluecoat Centre in Liverpool open, and our friends, colleagues and families all returned to meet, greet and have that all-important fun that had been missing for far too long.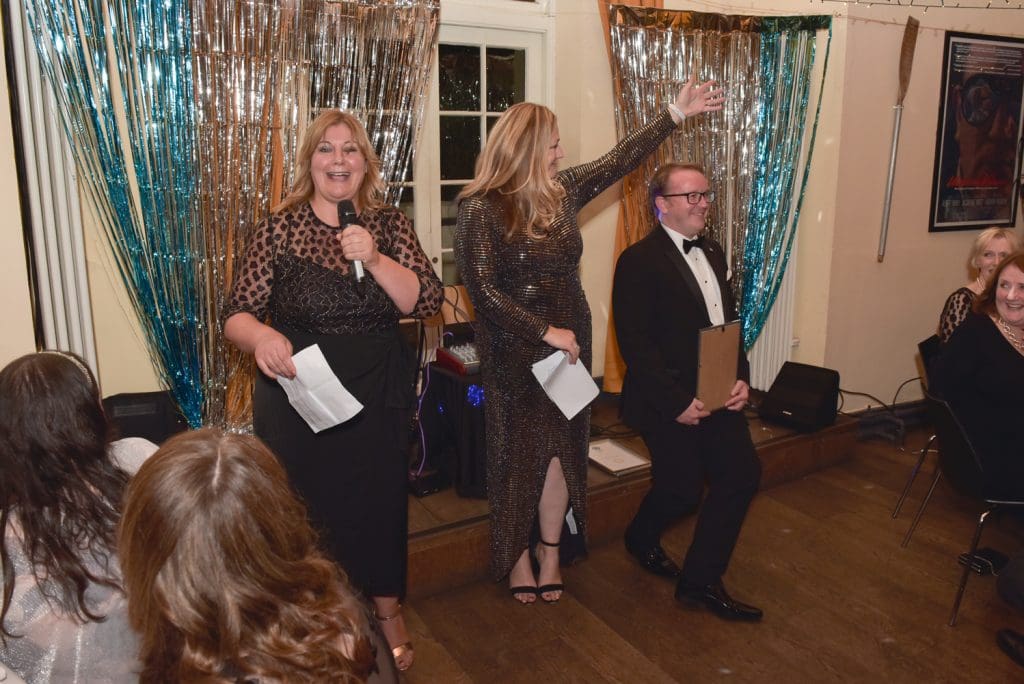 What could you give people who have been hankering for fun, and having to let their hair down? An Abba tribute act is that answer, and despite "Agnetha" coming down with COVID just a day before the event, and "Anni-Frid" being stuck on the M6 for an eternity as she battled up from London (yes, not Stockholm) the show went on.
Even when the Instagram friendly Glitterwall man decided he couldn't deliver, we were not to be denied, we just got the old Christmas decorations out and did what we could to titivate the room. Granted, these were not struggles that would make the front page of the Liverpool Echo, but stress enough when you have 90 guests all about to descend on us.
As the room filled, as the sound of happiness, laughter, tales and exchanging of clunky awkward elbow bumps filled the air, and socially distanced air kisses, you just felt that relief. That feeling that everything may just turn out ok. A sense of occasion made possible thanks to the amazing work and efforts of Anneley Pickles and Sue Henney of KVH, two pivotal women in maritime who really make things happen.
Greeting the gathering, Propeller Club Liverpool President Adam Whittle of Brookes Bell thanked everyone for coming and stressed the importance of putting a smile back on our faces. He reminded us of the old adage, that we should all take our work seriously, but never ourselves too much so.
The evening was also a chance to hand out some richly deserved awards. Mike Williams of Lloyd's Register, Kate Birmingham of Fort Recruitment took the "Propellerist of the Year" accolades for the amazing work they have put into supporting the Club. This was echoed in a company sense, as Stone Marine Shipcare were thanked and recognised as "Corporate Supporter of the Year".
While there was a very special award for Mike Williams of MIRIS International. (Not a typo, and we should say that not all our members are called Mike Williams, just a couple of very special ones). Anyway, Mike has led Liverpool's COVID recovery. His company has been at the forefront of testing, and this has also allowed Liverpool Cruise Terminal to get back to work.
The last words went to Abba…as their beautiful voices soared, as people shook off their shyness and began to dance once more, there was a real sense that we can get back to business. With a feeling that maybe our networks are perhaps even stronger than ever they were.
So I say thank you for the music, and for giving maritime networking to me…