Monaco tightens Health Pass rules…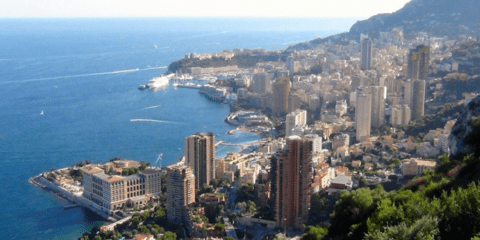 Good Morning Monaco
Friday, November 12, 2021
Monaco tightens and extends Health Pass rules
The Monaco Government announced on Thursday afternoon that the Health Pass will be extended until February 25 next year, at the end of the school holiday.
Six new coronavirus cases on Thursday
Six Monaco residents tested positive for coronavirus on Thursday, November 11. Four residents were declared fully-recovered.
Monaco-based Eneti Inc. will make a public stock offering of $200 million shares of common stock to raise funding for its wind turbine installation vessel construction program… 
Bentley celebrates centenary of first-ever customer
Bentley Motors is celebrating a centenary of sales, as 100 years have passed since the first Bentley was ordered by one lucky customer in November, 1921.
Talent and achievement on display at L'Entrepôt
Among the artists whose works were exhibited the L'Entrepôt gallery on Thursday, November 11, were landscape and still life oil paintings by Patrick Najar, an established local artist.