Drones replace fireworks for National Day…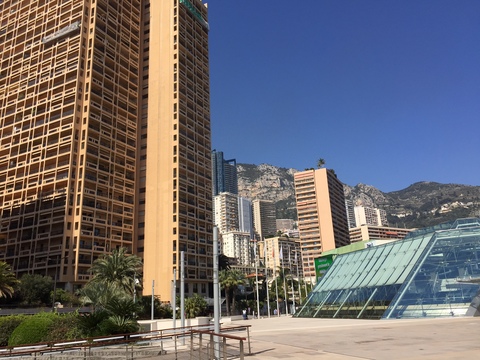 Good Morning Monaco – Thursday, November 18, 2021
Fireworks to be replaced by drones
In a sign of the times, fireworks will be replaced by drones for National Day celebrations, to the joy of those who oppose the pollution and noise produced by traditional displays in Monaco's night skies.
 Leap in new coronavirus cases on Wednesday
Although daily numbers of new cases in Monaco have varied widely in recent weeks, with none at all on a number of days, Wednesday's figure casts a long shadow just before the national holiday.
Grand Prix tickets already selling out
As the current Formula 1 season nears an exciting conclusion, attention is already turning to next year. The 2022 Monaco Grand Prix is set to take place… 
Oceanographic helps lead the way on waste
The European Waste Reduction Week (SERD) will take place from November 20 to 28, 2021, around the theme of "Sustainable Communities"…
Foundation and UNESCO prepare for 'Ocean Decade'
The Prince Albert II of Monaco Foundation and UNESCO's Intergovernmental Oceanographic Commission (IOC) finalised their partnership for the 'Ocean Decade' on Wednesday, November 17…
DULY NOTED: Friday, November 19, is Monaco's National Day and Good Morning Monaco will not be published. The NEWS.MC website will be updated today and tomorrow and our Saturday edition of Good Morning Monaco will be published as normal.