Argentina, China and debt restructuring threaten IMF reputation
Thursday 18 November 2021 – Vol.12 Ed.46.4
Commentary: IMF faces defining challenges
By Mark Sobel in Washington
The International Monetary Fund saturates the airwaves with flashy work on climate and re-channelling special drawing rights. But defining challenges for its future and reputation will soon descend upon it. They have to do with how the Fund manages implementation of the common framework on unsustainable low-income country debt and deals with its perennial enfant terrible – Argentina. Despite having signed the framework, China is a reluctant participant. The IMF's reputation is on the line.
Read the full commentary on the website.
Meeting: Fiscal policy outlook for 2022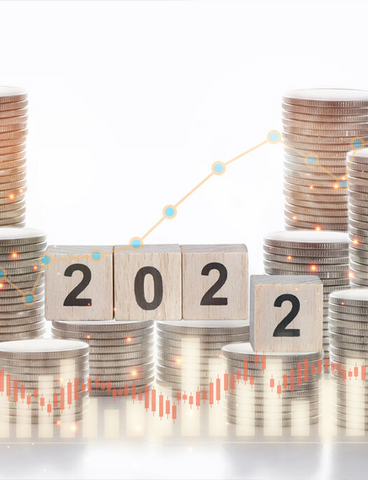 Wednesday 1 December 15:00-16:00 GMT
Economic reform is moving up the agenda of governments and treasuries around the world. Climate change, long-term growth and financial inclusion remain high on the agenda following the G20's meeting in Rome and COP26 in Glasgow. Vitor Gaspar, director, fiscal affairs department, International Monetary Fund and former minister of state and finance of Portugal, joins OMFIF's Mark Sobel to discuss global challenges and priorities in fiscal policy.
Register to attend here.