UK imposes new travel barrier…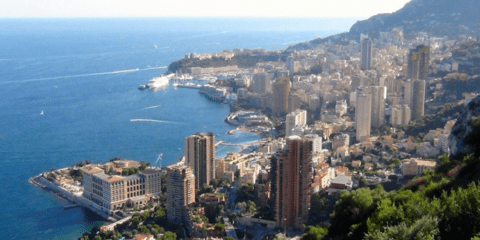 Good Morning Monaco – Monday, December 6, 2021
UK imposes new barrier to travel
All passengers arriving into the UK from 04:00 on Tuesday, December 7, will have had to take a PCR or antigen test showing a negative result within 48 hours prior to their departure, the UK authorities announced on Saturday.
Just six more coronavirus cases
Six Monaco residents tested positive for coronavirus on Sunday, December 5. Twenty were declared fully-recovered on Sunday. There were 29 new cases on Saturday and 35 recoveries.
Epic of ocean exploration leaves Monaco spellbound
The Oceanographic Museum was the venue on Friday for the pre-release screening of Abysses, a 90-minute documentary that tells the story of deep-sea diving and submarine exploration up until present times.
Kermesse raises funds after one-year break  The large scale 'jumble sale' went off without a hitch under the Chapiteau of Fontvielle on Saturday, December 4, raising money for local charities.
F1: After Jeddah, arch-rivals neck and neck  The Saudi Grand Prix on Sunday was a farce to some and an epic battle to others. Max Verstappen, who came off worse in several close encounters still managed second, but Hamilton's comeback…
AS Monaco dominate Metz in big 4-0 victory  AS Monaco hosted Metz at the Stade Louis II on Sunday, December 5, and proceeded to dominate, as the Monegasques netted four goals in front of an ecstatic home crowd.