MC's coronavirus stats show improvement…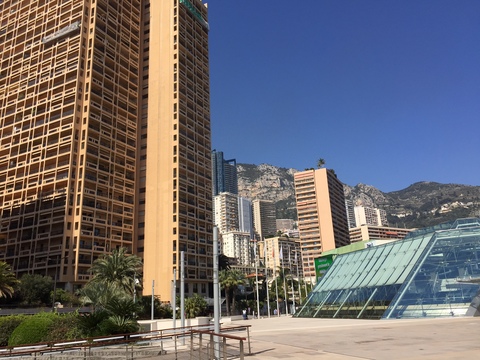 Good Morning Monaco – Tuesday, December 7, 2021
Monaco's coronavirus stats show improvement
While there is no doubt that the pandemic has not gone away and great vigilance is needed, a number of indicators published on Monday show a slightly improved scenario.
France puts trust in face masks
As the Omicron variant spreads its tentacles, and alarm, the French government has said that vaccination will no longer be enough to stop its spread.
Merged art companies have high hopes for Monaco
As Monaco becomes a leading centre for art and auctions, one strategic partnership is riding the wave successfully, Wannenes – Art Contact.
Solar panels blend in with neighbourhood  As part of Monaco's energy transition program, the Maintenance Department of Public Buildings has installed photovoltaic panels on the roof of the FANB school on the Rock… 
This Week in Monaco December 6 -12.
DULY NOTED: Mission Enfance, Monaco's charity focussed on disadvantaged children worldwide, will be holding its annual Christmas auction at the Hotel de Paris on Wednesday, staring at 18:00. Those wanting to attend will need to reserve – due to coronavirus restrictions – by calling +377 97 77 51 11.