US Treasury maintains firm line on Chinese FX transparency
Tuesday 7 December 2021 – Vol.12 Ed.49.2
Commentary: US Treasury's FX report gets it right
By Mark Sobel in Washington
The US Treasury's latest foreign exchange report garnered little attention, perhaps because it rightly didn't designate any countries for currency 'manipulation'. But it is replete with sound technical analysis, plus worthy changes in the enhanced analysis framework. With a relatively dry assessment of China and a continued heavy focus on Vietnam, Taiwan and Switzerland, the latest FXR won't grab many headlines, but it's still a decent read.
Read the full commentary on the website.
Meeting: A macroeconomic overview and the Bank of England's monetary policy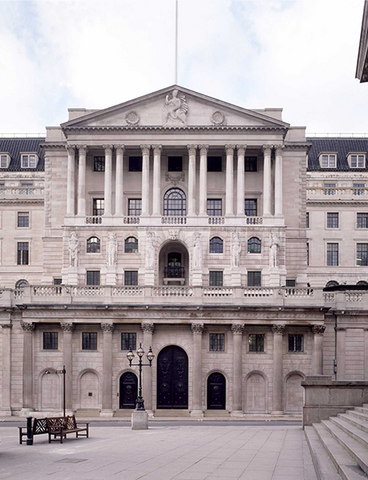 Friday 21 January 13:00-14:00 GMT
With the impact of Covid-19 on international monetary and financial conditions, as well as higher energy and goods prices, Catherine Mann, external member of the Monetary Policy Committee at the Bank of England, discusses the latest economic projections for the UK. She offers her thinking on effects on inflation and the direction of monetary policy.
Register to attend here.