Baltic Exchange (FBX) Index Prices selected for new CME Group shipping container freight futures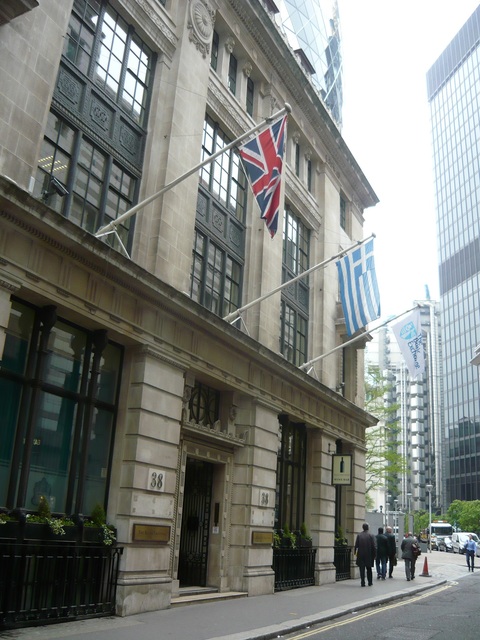 Six daily Freightos Baltic Index (FBX) indices administered by the Baltic Exchange will be used for the settlement of CME Group's new shipping container freight futures. The new contracts will be priced in USD per FEU (forty-foot equivalent) and will launch on February 28, 2022, with a first contract month for trading of March 2022, pending regulatory review.
Importers and exporters, forwarders and shipping lines impacted by volatile ocean container rates will now be able to mitigate their freight price risk. The move follows a year of record rate volatility, driven by bottlenecks and container equipment shortages, which saw China – US container rates fluctuate rapidly between USD 4,222 and. USD 20,586.
The Baltic Exchange oversees and publishes the FBX indices, based on data from Freightos, and is authorised and regulated by the FCA (Financial Conduct Authority). Benchmark regulations ensure benchmark quality, integrity, continuity, and reliability. The contracts will be listed by and subject to the rules of NYMEX.
The listed contracts will be:
FBX 01 China/East Asia to US West Coast
FBX 02 US West Coast to China/East Asia
FBX 03 China/East Asia to US East Coast
FBX 11 China/East Asia to North Europe
FBX 12 North Europe to China/East Asia
FBX 13 China/East Asia to Mediterranean
Baltic Exchange Chief Executive Mark Jackson said:
"The Baltic Exchange is an independent, trusted body with deep experience of managing complex benchmarks for the shipping industry. Our freight benchmarks already underpin a liquid market for dry bulk and tanker shipping, and we are excited by the prospect of the development of a market which plays such a significant role in moving global trade."
Zvi Schreiber CEO at Freightos said:
"Container shipping is the foundation of world trade, but the industry has long suffered from lack of transparency and flexibility. We are excited that container shipping will now join other industries in adopting flexible index-linked pricing with financial instruments to hedge pricing risk. FBX futures will help global supply chains to cope with unprecedented demand and new levels of volatility driven by the pandemic."
Peter Keavey, Global Head of Energy Products at CME Group said:
"The cost of freight shipping has become increasingly volatile, creating new price risks for the transportation of goods globally. We believe our new container freight futures will be a valuable risk management tool for customers looking to hedge their freight costs over a longer time horizon and look forward to working with Freightos and the Baltic Exchange to offer these products to the marketplace."
Peter Stallion, Container FFA broker at Freight Investor Services (FIS), the leading broker of freight and commodities which has pioneered this market, trading container Forward Freight Agreements (FFAs) off-exchange from early 2021.
"The listing of container FFAs by CME Group is a decisive step for the container market. We have been harnessing widespread interest and support for FFAs following an extremely volatile and disruptive period for the container market. The listing of cleared contracts will bring in crucial liquidity providers, allowing us to drive forward more trading and help ocean liners, ship owners, freight forwarders and shippers manage their future price risk. We are excited to bring our expertise from the successful Dry and Tanker FFAs markets to this new market."
The FBX data spans over five years and is provided by digital global freight booking platform Freightos, based on live pricing data from dozens of global logistics providers. The rates are rolling short term Freight All Kind (FAK) spot tariffs and related surcharges between carriers, freight forwarders and high-volume shippers.
According to the United Nations Conference on Trade and Development (UNCTAD), 815 million TEUs of containers were handled in ports worldwide in 2020, while US container imports in 2021 are anticipated to be the highest since 2002 and over 18% higher than 2020, according to the National Retail Foundation.