Most read 2021: Role of central banks comes under scrutiny – – – –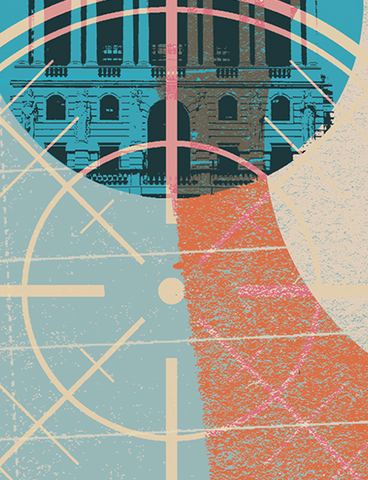 Thursday 30 December 2021 – Vol.12 Ed.52.4
Top stories of the year: Threats to central bank independence
By David Marsh in London
Many issues that came to prominence in 2021 were born during events of 2008, including threats to central bank independence. Expanded mandates have put central bankers in an uncomfortable situation. Since David Marsh's 1 February missive, monetary authorities have extended interventions aimed at tackling Covid-19 and the climate crisis. Now inflation has resurfaced, central bankers could be facing a predicted backlash.
Read the full commentary on the website.
Top stories of the year: The Bank of England nearly financed the deficit. Does it matter?
By Chris Papadopoullos in London

In January, the Bank of England came under criticism as it was accused of monetary financing. Chris Papadopoulos, writing on 21 January, said that while these accusations were interesting, they were irrelevant. Much more important was if the Monetary Policy Committee could act independently when it came to inflation. Following a year of price increases, those considerations have taken on much greater importance.
Read the full commentary on the website.