Update: UK UNCLOS Inquiry: Is UNCLOS Fit for Protecting Human Rights at Sea? A Comment.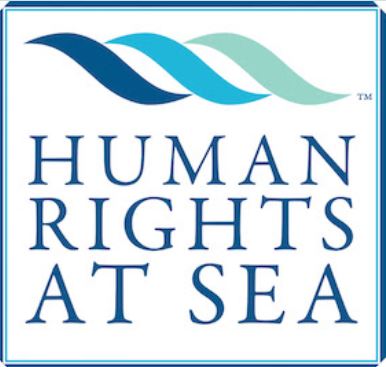 Help us to further raise global awareness Eight years on we are continuing to build a Global Catalyst and hub for independent international research, education and advocacy to raise global awareness of abuses at sea but we need your help.

You can donate to us via JustGiving to help to give a voice to those victims & families who do not have one.