11 JAN: DNV Conference – The fuel of the future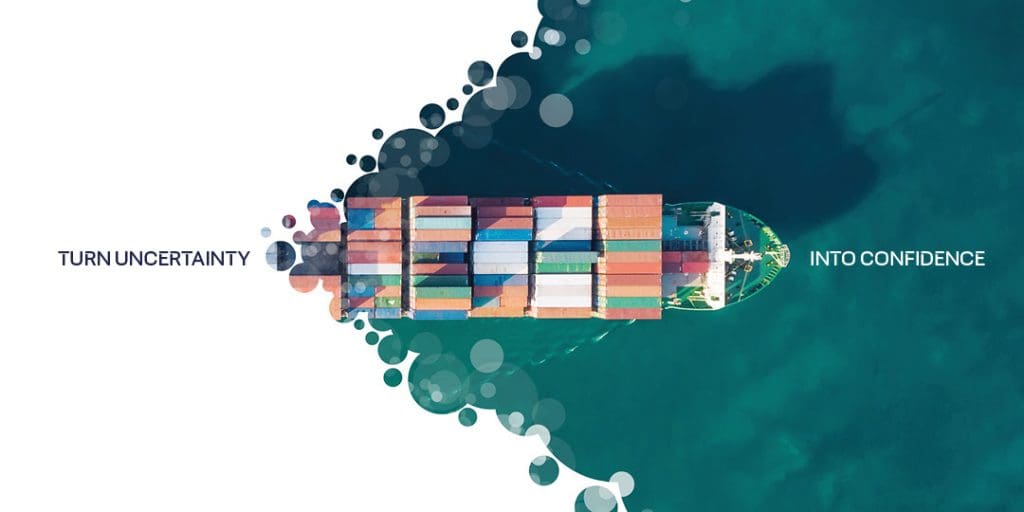 This conference will bring together industry leaders from across the shipping and logistics value chain to explore how we can fuel a more sustainable future through collaboration.
Decarbonization is the great challenge of our time, and no single organization, company or institution can solve it on its own. Hence, this conference is focused on how the maritime industry can achieve the deep collaboration it requires.
We are pleased to present you the following agenda.

AGENDA(Time in Central European Time)

12:30 Virtual reception and speed networking
13:00 Event opening by Anne Moschner, Director Communications Maritime, DNV
13:10 Opening address and keynote by Remi Eriksen, Group President and CEO, DNV; Knut Ørbeck-Nilssen, CEO Maritime, DNV
13:20 Keynote: A shipowner's perspective by Søren Toft, CEO, MSC
13:30 Interview: Insights from collaboration's enablers by Anne Moschner, Director Communications Maritime, DNV with Prof. Lynn Loo, CEO, Global Centre for Maritime Decarbonisation and Marthe Lamp Sandvik, VP Ocean Industries, DNB
13:45 Break and speed networking
14:00 Panel discussion: Unlocking the power of collaboration to secure a sustainable future for shipping by Julian Bray, Editor in Chief, Tradewinds with Knut Ørbeck-Nilssen, CEO Maritime, DNV; Jan Dieleman, President of Cargill Ocean Transportation, Cargill; Melissa Williams, VP for Marine Decarbonisation, Shell; Sveinung Oftedal, Senior Advisor, Ministry of Climate and Environment; Andy Dacy, CEO & CIO, Global Head of Transportation Group, J.P. Morgan Asset Management; Rebekka Glasser Herlofsen, Non Executive Director, Ferdinand Invest AS; Kristian Mørch, CEO, Odfjellx
15:00 Speed networking
15:30 Closing
More than 3,700 stakeholders of the maritime industry have already registered.SIGN UP NOW to reserve your ticket and block your calendar for 11 January.
We hope to see you there.
Best regards,
DNV
Registration assistance
To register for this event you will need an account on the Hopin event platform. If you do not already have a Hopin account from a previous event, you will be prompted to create an account the first time you visit the registration page for this event. Once you have created your account, or after logging in with your existing Hopin account, click the 'Join event' button to confirm your registration. If you need further assistance with your registration, please reply to this email.
WHEN TRUST MATTERS