Esenshel: The Hats You Need to Be Wearing Now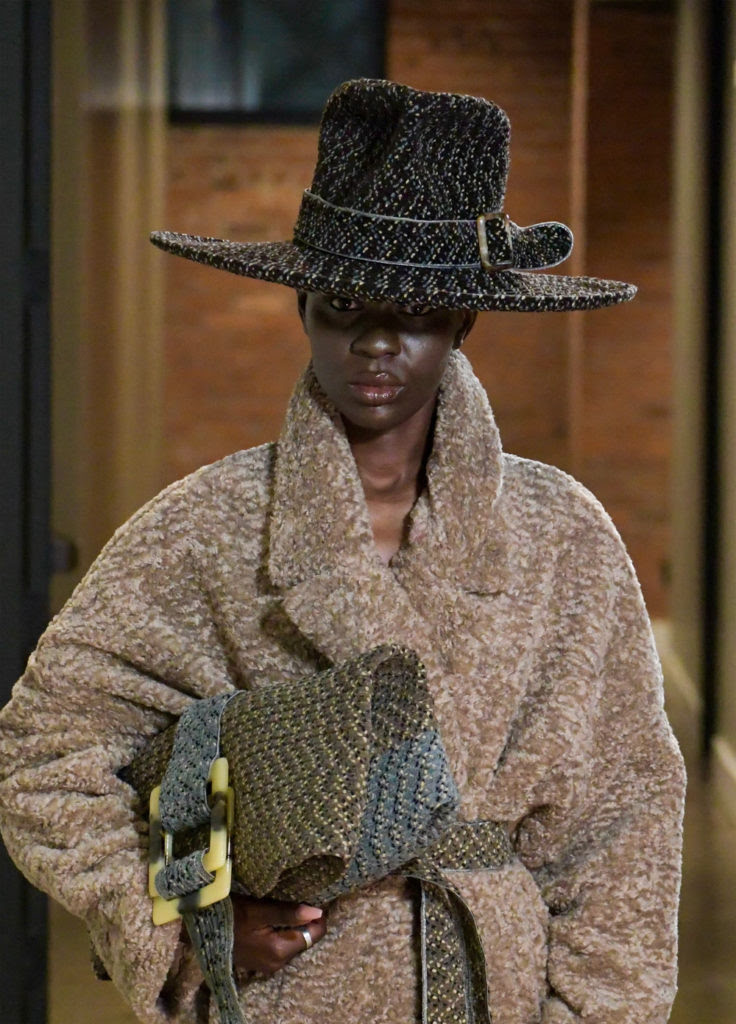 This headgear designer has created fabulous, artful hats for the Koche SS22 Paris Fashion Week show, for Rihanna in the cover of the Dazed Magazine 30th anniversary issue, for the Christian Siriano SS22 show, for Sarah Jessica Parker in the "And Just Like That," for styling royalty June Ambrose, for Billy Porter on many occasions, and for countless other fashion-savvy, stylish people! Born from a desire to develop accessories missing from the marketplace, this accessories brand launched in New York in 2016.
Creative Director and Owner, Rodney Patterson identified a need for original items that would speak to modern urban dwellers. The goal of celebrating personal style through creating iconic headwear for other forward-thinking individuals quickly became the driving force of the brand.
A self-made businessman, Rodney began his career as a Stylist and Visual Director at many leading Fashion companies in New York City. Today, he can be found in his Brooklyn studio experimenting with shapes, proportions and sewing techniques. Rodney puts his own spin on classic accessories by pushing outside of the conventional realm and instead offers a fresh, modern take on the genre. With an emphasis on incorporating luxury details from fabric selection to the workmanship involved in custom designs, ESENSHEL has consistently met the expectations of clients both domestically and internationally.
ESENSHEL is designed and hand-crafted in New York to be an extension of the wearer, reflecting their authentic personality as a form of self-expression. This is the foundation upon which the collection is built. It seems so relevant, people really now need something special, unique, and original. Individuality is at the core of consumer trends.
Especially now, we are being asked to distance ourselves from each other and in doing so, the importance of touch and the lack of has been brought to the forefront. In that context, the designer is giving us wonderful, tactile, and sustainably made creations, that bring back the joy of touching things, dressing up, and socializing. More than ever, these hats can get you back to your more humane future.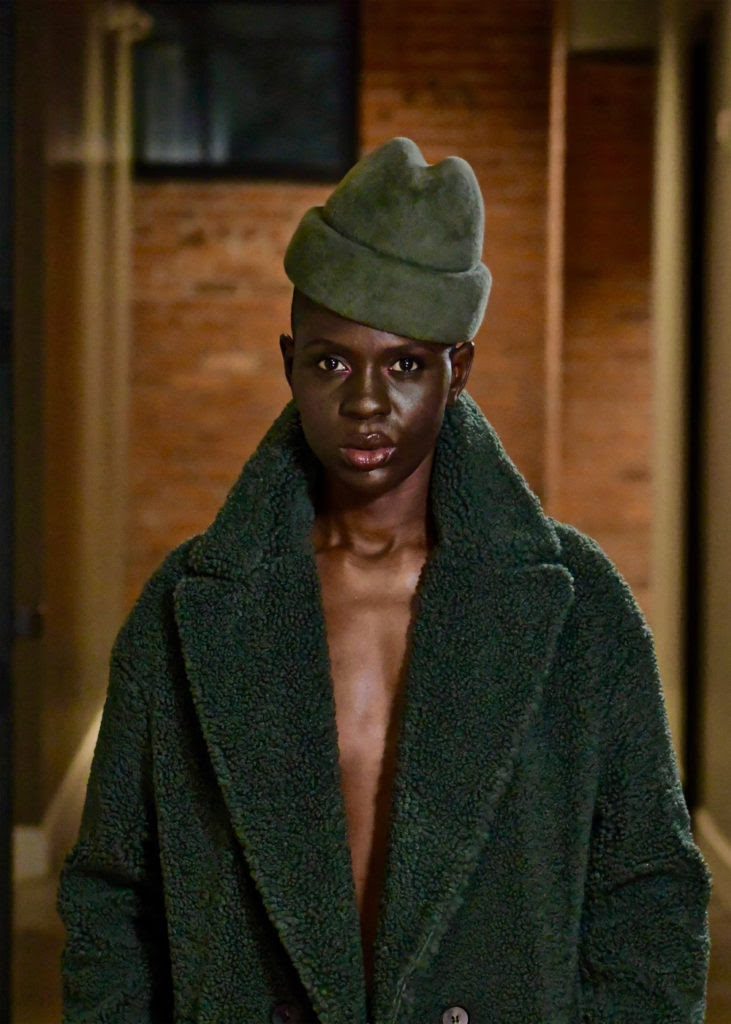 Elena Sendona | January 18, 2022