Pacific Nuclear Transport Fleet pay freeze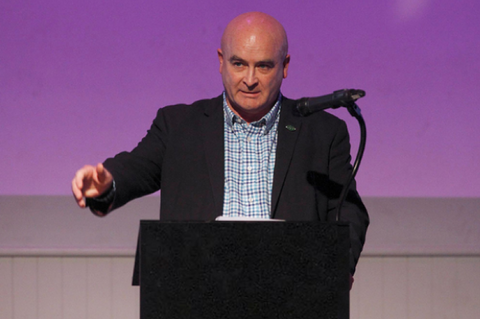 SEAFARERS' UNION RMT today called on the Government to reverse a pay freeze imposed on seafarers working on the Pacific Nuclear Transport Ltd (PNTL) fleet. 
PNTL seafarers have been hit with the 0% public sector pay freeze for 2021-22, despite the importance of their jobs to national security and the environment. Crews are contracted to work up to 18 weeks at sea transporting nuclear waste from Barrow to Australia, via Japan.
RMT General Secretary Mick Lynch said:
"PNTL crew have continued shipping radioactive waste thousands of miles during the pandemic and are rewarded with a pay freeze by this Government, just as the cost of living crisis and rampant inflation descend on working class households.
"PNTL has paid out £8.6m in dividends in the last two years. A pay rise is clearly affordable, the Government must reverse this attack on PNTL seafarers' pay.
"We will not accept public ownership being used as a smoke screen for blatant cost cutting off the backs of RMT members and we will fight tooth and nail against this egregious attack."