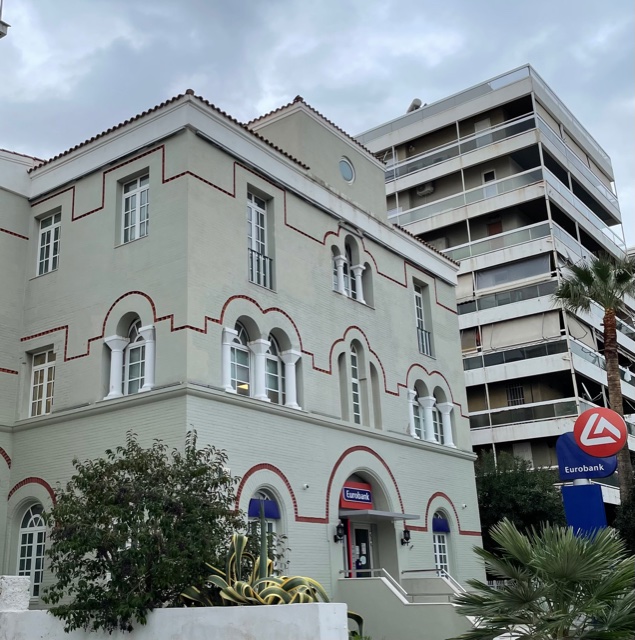 GLOBAL & REGIONAL DAILY
HIGHLIGHTS
April 18 2022
Global Markets
Oil prices are on the rise today as the unabated conflict between Ukraine and Russia increases the prospect of further sanctions on Russia by Western countries; the yen continues its downward movement today hitting a fresh two-decade low of 126.78 against the dollar.
Greece
According to ELSTAT, for the enterprises of the economy as a whole, obliged to double-entry accounting bookkeeping, for which data are available on a monthly basis, the turnover in February amounted to €24.4bn, recording an increase of 39.9%YoY.
CESEE
The EUR/RSD kept its extremely gradual depreciation path, closing Friday's session at 117.76 vs 117.73 a week before.
Viewers can log here below and read the full report:
Find out more about our Economic Research and search for reports that may interest you.