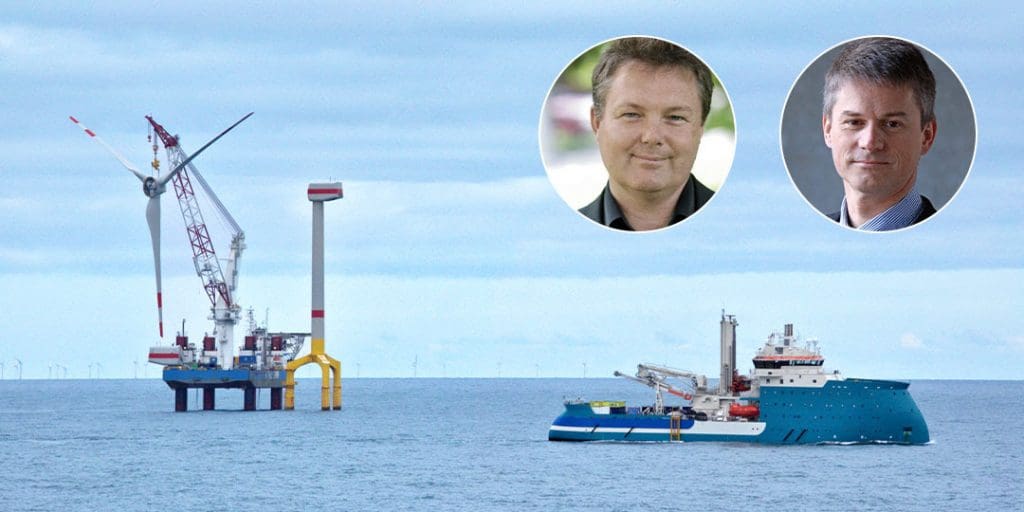 Offshore wind is a forerunner in building up a zero-carbon supply chain without being pushed by IMO.  
What are the reasons and how do the maritime players in that field manage to move so quickly in their efforts to decarbonize? I have been invited onto DNV's Maritime Impact podcast to discuss the potential of the sector with host Eirik Nyhus, Director Environment at DNV. What are the preferred alternative fuel options, how can surplus wind power be utilized, and what business opportunities does this fast-growing sector offer the maritime industry?
Listen now to get a better picture of the great potential of the offshore wind sector.    
Listen on Maritime Impact
You can also listen to the podcast on any of the popular streaming platforms, by clicking the buttons below. 
Best regards,
Arnstein Eknes – Business Director, Special ShipsDNV