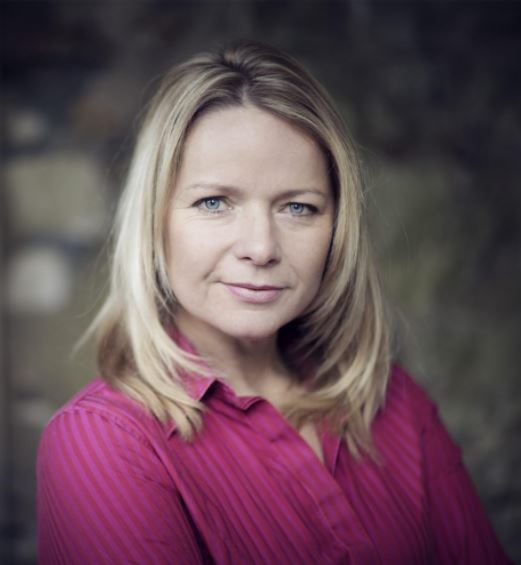 Susannah Streeter, senior investment and markets analyst Hargreaves Lansdown.
''Just as soaring commodity costs were topping worry lists among many companies, fresh supply chain issues are looming with yet another Chinese commercial hub facing hugely disruptive lockdowns. More than 12 million citizens in the e-commerce centre of Hangzhou are set to undergo testing, a move which was a precursor to the hugely disruptive Shanghai shutdown and Beijing has also reported an increase in cases, with some residential areas sealed off. The worry is that China is committed to its zero covid policy for the long haul and that is set to mean ongoing disruption for trade. The expectation that there will be less demand for fuel in the world's second largest economy as it grapples with infections, has helped push Brent crude back down to around $104 dollars a barrel.
Big retailers are now dab hands at dealing with product shortages, given their pandemic experiences, but there had been high hopes of more relief by now. However, grocers like J Sainsbury in the UK are still citing low product availability as partly behind the fall it has reported today in general merchandise sales.
Sainsbury's has been on a conveyor belt of transformation and it is paying off, just when the group needs it the most to cope with soaring inflation and the squeezed budgets of shoppers.
It's warned that underlying profits will come in below expectation due to significant external pressures and uncertainties. The company clearly sees big challenges ahead in grappling with higher input costs caused by the commodity chaos unleased by the war in Ukraine while simultaneously trying to keep prices low to hang onto market share.
The grocer is coming from a much stronger position compared to where it was pre-pandemic. It has rung up underlying pre-tax profits of £730 million for the full year, up a quarter on its pre-pandemic performance and a vast turnaround on the losses it made in the previous year due to high Covid costs. But it's forecasting trouble ahead with underlying profits expected to fall by as much as 13% to £630 million.
The penny pinching may hit where it really hurts for Sainsbury's as it has had real success selling its premium Taste the Difference food and it boasts that TU clothing is now a $1 billion brand. Sales for both ranges have increased sharply but gourmet tastes and wardrobe tops ups may well be among the first to go as the cost of living crisis intensifies. Shares fell by more than 4% in early trade."