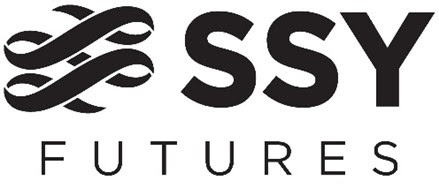 SSY Futures Ltd is delighted to announce that James Whistler, former Global Head of the SSY Futures Energy division, is moving on to head up a new venture, Vanir Global Markets Pte Ltd (Vanir), a Singapore based broker with a strong focus on Asian Energy and Environmental Markets.
Vanir, which SSY Futures Ltd is a shareholder in, aims to engage with customers in the power markets, where James Whistler has been instrumental in building a successful franchise as the leading execution broker.
Jamie Pearce, Head of SSY Futures in Asia, comments: "Liquidity in the Asian power markets, and in particular Japanese power, has been built significantly by James over the last couple of years. SSY Futures is looking forward to building a productive relationship with Vanir as they continue to grow."
James Whistler of Vanir, commented: "I'm excited to continue my engagement with the Asian energy and environmental markets in my new independent venture. I'd like to thank our customers for their support so far and I look forward to working with them in the future as these exciting new markets continue to develop."
For further information please contact Duncan.dunn@ssy.co.uk.
For further information about Vanir Global Markets Pte Ltd please contact James Whistler on: jwhistler@vanirgm.com
+65 9720 5747