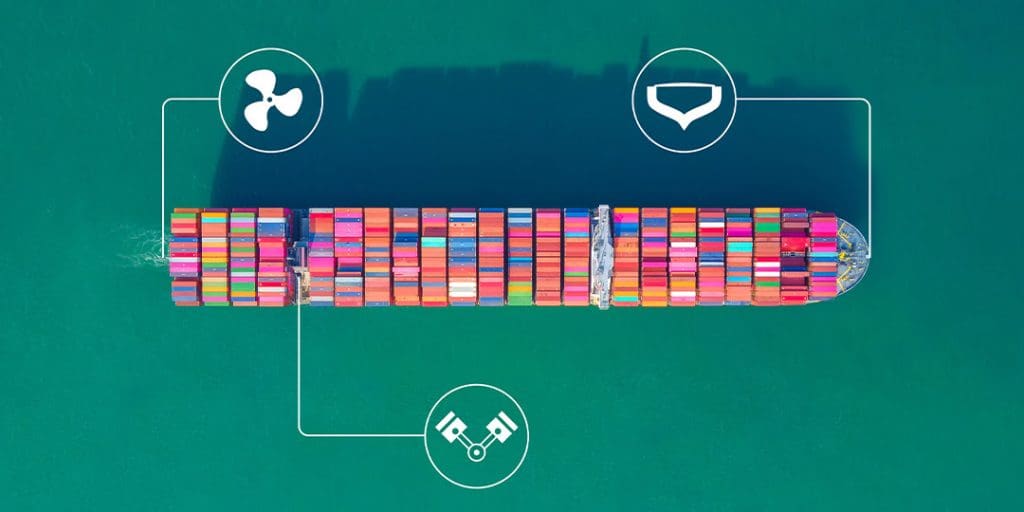 Shipowners need to start preparing for EEXI certification. What do you need to know to make sure you keep your deadline and avoid unexpected delays?  
Depending on ship type and principle of main propulsion, vessels above400 GT have to attain EEXI approval at the latest by the first periodical survey in 2023. Dr. Fabian Kock, Head of Environmental Certification at DNV, gives us an up-to-date status on the general approval situation and what shipowners should consider when planning for the process. 
Learn more in our latest interview on Maritime Impact, by clicking the button below.