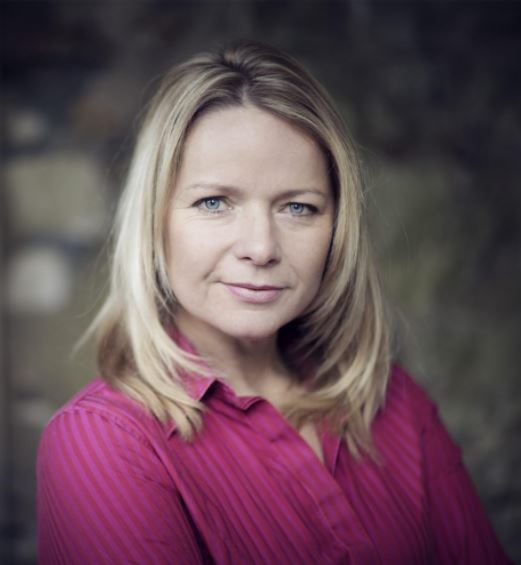 Susannah Streeter, senior investment and markets analyst, Hargreaves Lansdown:
''A spurt of growth in the UK labour market and a round of higher wages has pushed the pound higher in the expectation further rate hikes from the Bank of England are inevitable despite the weakening economy. Sterling was trading at $1.24, rising 2.5% from the two year low of $1.21 it hit late last week.
Although consumer purchasing power is set to be eroded further by an apocalyptic rise in food prices, that is not likely to deter the Bank of England from the necessity of having to be tougher with its monetary policy given that wage growth is fast becoming another inflationary pressure. The fight for staff has led to higher bonuses across a raft of businesses from retailers to airlines with the three-month rate of annual earnings growth jumping from 5.6% in February to 7% in March. Wage growth is still lagging behind inflation by 1.2%, which is expected to dent consumer spending and help tip the UK into recession. But this spiralling up in earnings is still likely to keep policymakers at the Bank firmly on the path of rate hikes, however uncomfortable this journey will be for households who are being side swiped by the cost-of-living crisis. However, given that so much of the price pressures are imported in the form of higher commodity costs unleashed by the ongoing war in Ukraine, bringing down soaring inflation is going to be far from easy.
Oil prices are staying stubbornly high with Brent crude still hovering around its highest level since the end of March, at $114 a barrel. Efforts to gain a consensus for an EU oil embargo on Russia are still continuing, which are keeping prices elevated. India's suspension of wheat exports is leading to fresh worries about a global food shortage with futures prices per bushel rising close to the 14 year high of $12.5 reached in the weeks following the invasion of Ukraine.
The FTSE 100 has opened marginally higher with miners on the front foot, following on from gains yesterday. Imperial Brands took the top spot in early trade with investors seeming relieved that the firm is on track to hit its full year guidance figures, as it proceeds in its five year strategy to shift to tobacco alternatives.''