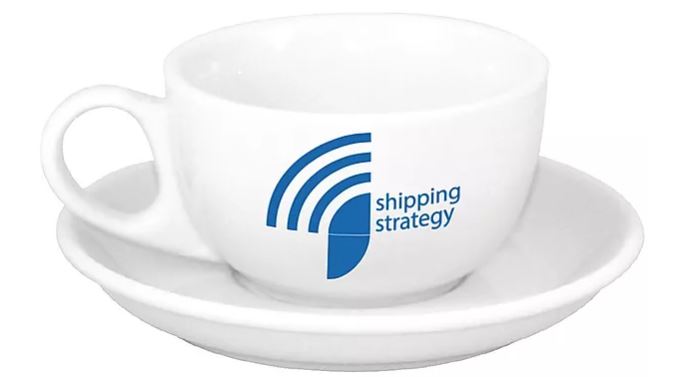 Bulk Carrier Market Outlook 2022 Q2
get your 70% Jubillee discount
Every quarter we publish our Bulk Carrier Market Outlook. It includes a fuil analysis of the macro environment, fleet supply, demand for bulk commodities and seaborne trade in them, and the freight and S&P markets. We model the five-year outlook for freight rates based on long-term trends in fleet activity and the effects of predicted global economic trends on them.
In the latest edition, we cover the war in Ukraine, the lockdowns in China, the early arrival of peak population growth in China, the low orderbook this year, the effects of Chinese steel production caps on iron ore import demand, the reasons behind April's weak frieght market and how seasonality coulod be affected in 2H 22 – as well as our regular five year scenario.
As the UK celebrates 70 years of Queen Elizabeth II's reign, until the end of May you can get a one-off 70% discount on the list price of £499. So you pay just £149 when you use the discount code JUBILEE when prompted in our online shop.
Click here to read the full report….
Learn Shipping Markets Analysis from the Best…

This year's Online Certificate in Shipping Markets Analysis, led by Mark Wiliams and hosted by Lloyd's Maritime Academy, starts in early September so you still thave time to sign up. The course covers analytical techniques, report writing, file keeping, data management, and presenting skills. 
Click here for details.

Decarbonising Astralia-China Iron Ore Trade

In my latest feature for the free-to-register ship.energy website, I run the numbers on what it would take to decarbonise the biggest bulk trade of them all.  And don't forget to listen to my ship.energy podcasts at the website or via your favourite podcast app (itunes, spotify, google etc.) 
www.ship.energy 
 
We're proud of our maritime training feedback

"Great presenter"…"very engaging"…"very relevant to our daily work"…"practical cases and workshops"  – Just a few of the comments we've had recently from students on our training courses. 

Click here to find out more about our training, or contact info@shippingstrategy.com