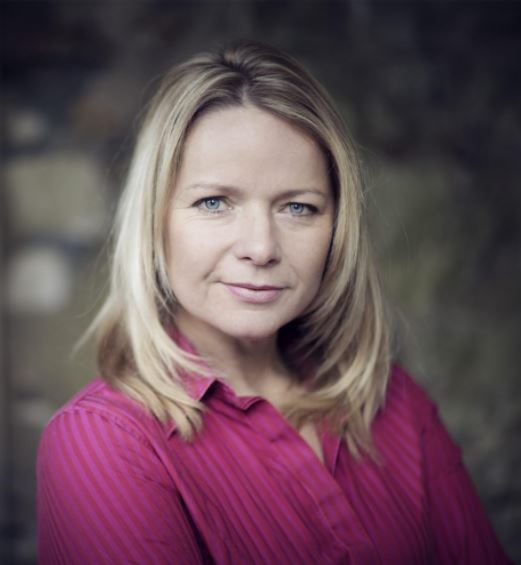 20 May 2022
Susannah Streeter senior investment and markets analyst, Hargreaves Lansdown:
''The FTSE 100 has been lifted by a surprise 1.4% rise in retail sales as for now consumers appear to be shrugging off fears of recession and soaring prices. Stores have enjoyed a burst of activity as shoppers regained their appetite to spend, clearly planning a summer of fun. The data has helped lift the share price of some high street stalwarts NEXT and Marks and Spencer, while shares in Tesco rose 1.4% on the open.
After shoppers were starved of enjoying the freedom to celebrate and go on holiday for so long, it's clear the cost-of-living crisis isn't yet putting them off from splashing the cash, helped by the lockdown savings still sitting in accounts. Preparations for weddings and holidays helped lift volumes in clothing shops while food stores were boosted by 2.4%, partly due to higher spending on alcohol. A trend is emerging for people to buy items to help them experience life's pleasures, rather than items to decorate the home with sales of furniture in household goods stores falling back, by 0.5%. Overall this is an unexpected burst of momentum for the retail sector and given that consumer demand is showing little sign of easing off yet, the Bank of England will be even more focused on raising interest rates to try and lower prices. It's particularly surprising how resilient shoppers appear to be given that the GfK consumer confidence index for May showed a dramatic fall off in optimism, with the lowest reading shown since records began in 1974.
Investor confidence has also plunged this month as worries ratchet up about the difficult task central banks face trying to rein in rampant inflation without pushing economies into reverse. The HL index for May has shown investor confidence has fallen 21% since April as stock markets continue their rollercoaster ride. Confidence in UK economic growth has sunk even further, plummeting 30% as investors worry about the longer term impact of soaring prices and higher wages which risk eroding consumer spending power, despite the resilience shown in April's snapshot of retail sales. The pessimism comes as inflation risks becoming more embedded in the UK economy due to a spiralling upwards of wages and firms continue to fight for talent.
The Bank of England faces the supremely tricky task of trying to put a lid on demand without causing a lingering recession but the majority of investors are prepared for an inevitable path of tighter monetary policy. Confidence that interest rates will be higher over the next six months remains at 92%, compared to 78% in January, while confidence that rates will rise in the medium term has also risen slightly.''
The investor confidence index is compiled by surveying clients on a monthly basis. Each month we send the investors' confidence survey to 6,000 random clients and there is a representative split of our clients by age. On average around 10% of clients respond.
Confidence that UK interest rates will rise has increased in the medium (1 year) to long term (3 years), and remained the same in the short term (6 months)
| | | | |
| --- | --- | --- | --- |
| Month | 6 months | 1 year | 3 year |
| Jan-22 | 78% | 94% | 92% |
| Feb-22 | 90% | 93% | 87% |
| Mar-22 | 88% | 92% | 83% |
| Apr-22 | 92% | 91% | 79% |
| May-22 | 92% | 93% | 82% |