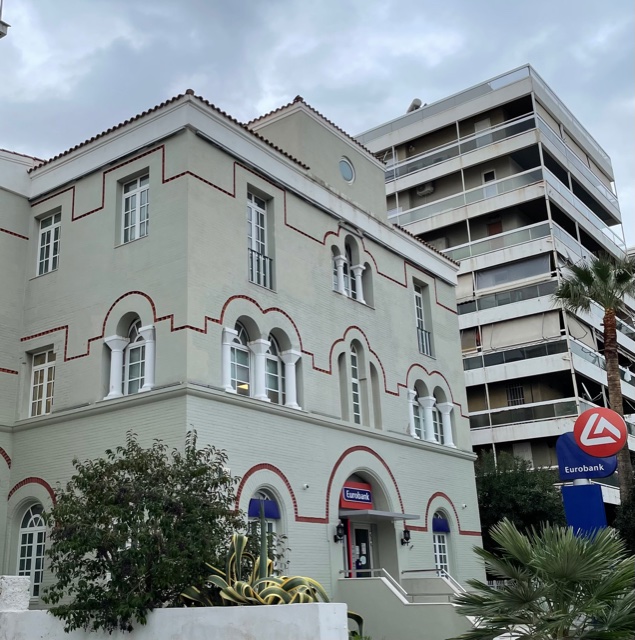 GLOBAL & REGIONAL DAILY
HIGHLIGHTS
May 20 2022
Global Markets
Japan's April CPI shot up to 2.5%YY from 1.2%YY in March, increasing at the fastest rate since October 2014; in Germany, producer prices rose by another 2.8%MM in April; in the UK, retails sales volume unexpectedly rose by 1.4%MM in April but GfK consumer confidence for May, dropped further to -40 from -38 in April.
Greece
According to ELSTAT, the turnover for the enterprises of the economy as a whole, obliged to double-entry accounting bookkeeping, for which data are available on a monthly basis, amounted to €28.4bn in March, recording an increase of 41%YoY.
CESEE
In its May inflation report, the National Bank of Serbia (NBS) revised downwards its 2022 GDP growth forecast by 0.5pp to the range of 3.5%-4.5%, due to the negative impact of the war in Ukraine.
Viewers can log here below and read the full report:
Find out more about our Economic Research and search for reports that may interest you.