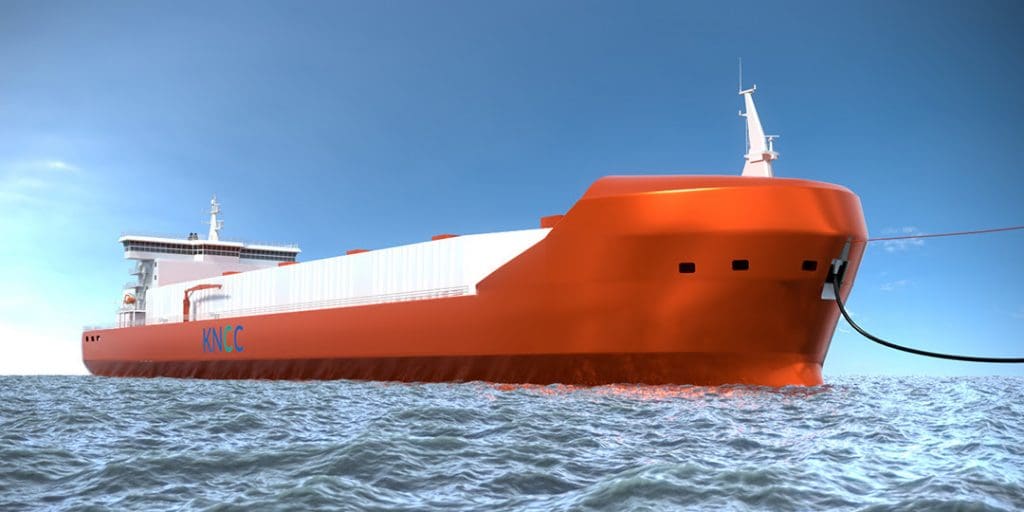 Different carbon capture and storage applications, and levels of scale, may require liquid CO2 to be shipped at different pressure levels. This calls for the development of low-, medium- and high-pressuretank solutions. .  
Both low- and high-pressure solutions can potentially increase cargo capacity, but are novel technologies presenting new risks and challenges in ship design, construction and operations. Knutsen NYK Carbon Carriers recently secured an AiP from DNV for its new high-pressure PCO2 tank concept, which applies principles from an earlier concept for compressed natural gas transport. More detailed technical studies and risk assessments are ongoing as part of the classification process.   
Read more about the novel concept and how DNV supports the market in finding cost-effective and safe solutions. 
Best regards,
Martin Cartwright
Business Director Gas CarriersDNV