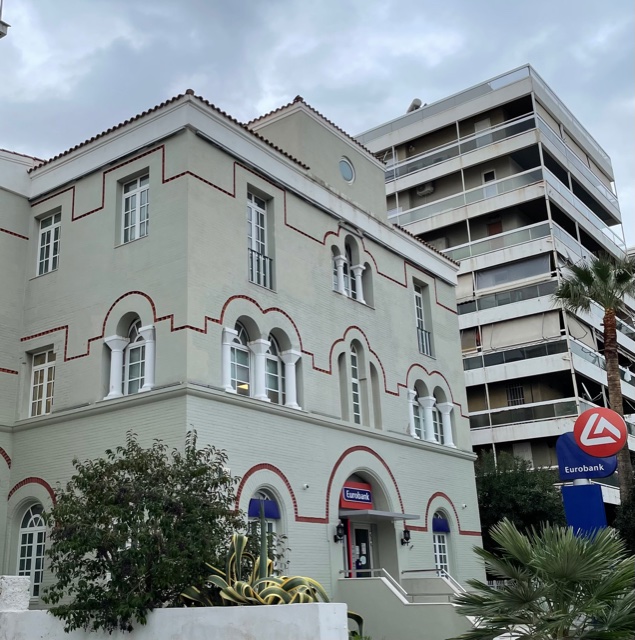 GLOBAL & REGIONAL DAILY
HIGHLIGHTS
June 23 2022
Global Markets
Addressing the Senate Banking Committee in the context of the Fed's semiannual Monetary Policy Report to Congress, Fed Chair Powell stated that a recession is "a possibility"; 10yr UST yields continue to fall for the second consecutive session today; Germany and France S&P Flash Composite Output PMIs for June came in at 51.3 (from 53.7 in May) and 52.8 (from 57.0 in May) respectively.
Greece
According to the IMF 2022 Article IV Consultation Staff Report, real GDP growth in 2022 is expected at 3.5%, despite the adverse impact of the war in Ukraine, while it is expected to decelerate to 2.6% in 2023 (i.e the same forecasts issued in the IMF'S World Economic Outlook in April).
CESEE
The Serbian Ministry of Finance raised on Tuesday RSD6.5bn in 10-year bonds, which were first offered on February 6, 2018. The notes bear a 5.875% coupon and were sold at an average yield of 6.7%, significantly higher from the yield of 2.5% achieved at the identical auction held on February 9, 2021.
Viewers can log here below and read the full report:
Find out more about our Economic Research and search for reports that may interest you.