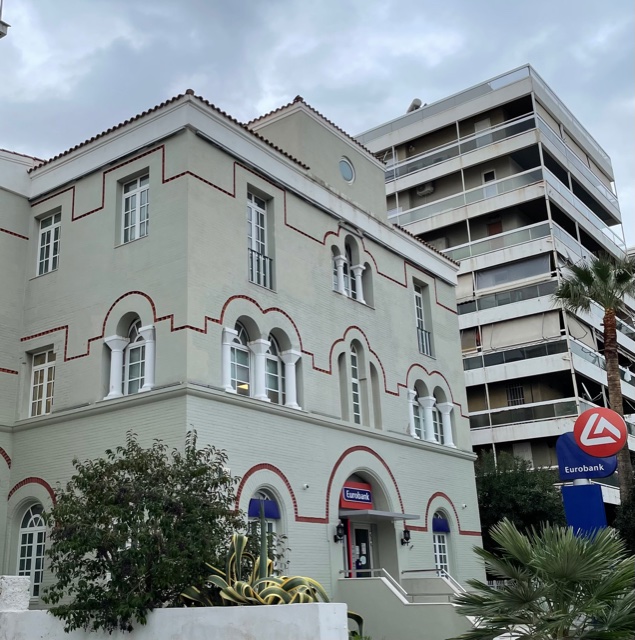 GLOBAL & REGIONAL DAILY
HIGHLIGHTS
June 28 2022
Global Markets
Oil prices rally for a third day today with Brent crude futures hitting an almost two-week high of USD117.28/bbl earlier today; latest data for Germany and France reveal deteriorating consumer sentiment; focus on ECB President Lagarde's speech today.
Greece
According to the final State Budget execution data on a modified cash basis, in May, tax revenues overperformed by €1.1bn (or by +31.5%) against the target, mainly due to the collection of the first installment of ENFIA, which was initially expected to be collected in September.
CESEE
BULGARIA: In its 2022 Article IV Consultation Staff Report, the IMF revised downwards its GDP growth forecast for 2022 to 2.8%, from 3.2% in the IMF'S World Economic Outlook in April. Average inflation is expected to rise to 12.2% in 2022 pushed by rising commodity prices.
Viewers can log here below and read the full report:
Find out more about our Economic Research and search for reports that may interest you.