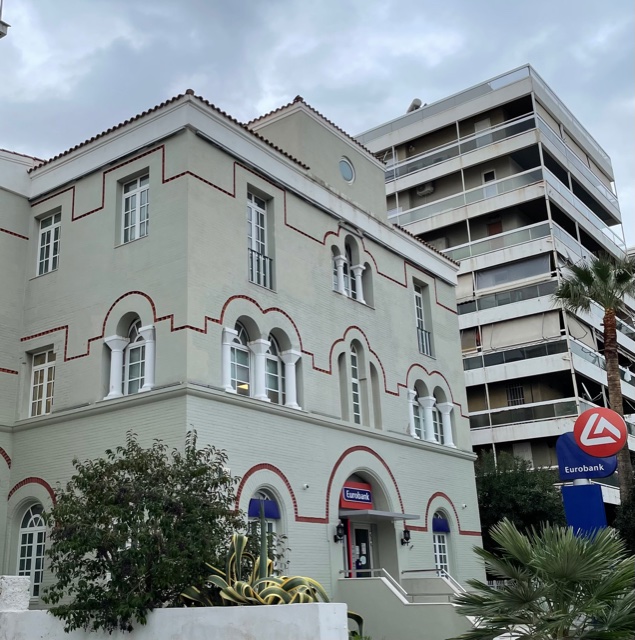 HIGHLIGHTS
July 15 2022
Global Markets
Italian assets weakened on rising political uncertainty in the country, with the spread of 10-yr Italian yields over Bunds widening to the highest in near a month.
Greece
In the Summer Economic Forecast released yesterday, the European Commission (EC) revised upwards its 2022 real GDP growth projection to 4.0% from 3.5% in the Spring forecast (May-22), supported by the impetus from the RRF and the expected solid outlook for tourism.
CESEE
According to the EC Summer Economic Forecast released yesterday, 2022 real GDP growth forecast for Bulgaria has been revised upwards to 2.8%, from 2.1% in May, while for 2023 it has been cut to 2.3%, from 3.1% previously. On the same footing, the EC revised upwards its 2022 GDP growth projection for Cyprus to 3.2% (from 2.1% previously), while it revised downwards the respective forecast for 2023 to 2.1% (from 3.5% previously).
Viewers can log here below and read the full report:
Find out more about our Economic Research and search for reports that may interest you.