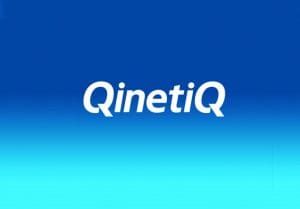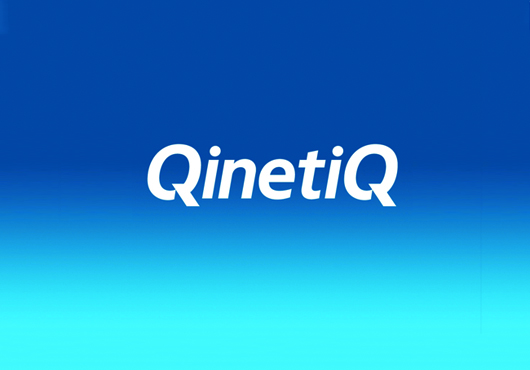 Portsmouth, UK – 3rd January 2014 – QinetiQ Paramarine Ship and Submersible Design Software has been selected by the Department of Mechanical Engineering at the University of British Columbia (UBC) to support their academic programme.
Paramarine will be used by students on a recently introduced Naval Architecture and Marine Engineering course. UBC, established in 1915, is one of Canada's leading research universities and has a long tradition of expertise in the related areas of naval architecture, ocean engineering and coastal engineering. Consistently ranked among the top 40 in the world, the University recognises that the coming decade will see a major increase in shipbuilding projects in Canada and these will need specialist engineers.
"We selected Paramarine because it is used so widely in both learning environments and commercial, naval shipbuilders and naval architects across the world. Its ease of use and extensive functionality make it an ideal tool for our students. Our decision to select Paramarine has already been vindicated by the winning of a number of international ship design awards this year, " Jon Mikkelsen, Director of Naval Architecture & Marine Engineering, University of British Columbia.
"UBC joins a rapidly growing list of leading naval architecture and marine engineering learning institutions in countries around the world including India, Australia, Brazil, Egypt, Turkey, UK and the US who are using Paramarine to teach and inspire students in the design of ships and submersibles, " said Gareth Draper, Deputy Managing Director, QinetiQ GRC.
Paramarine has already been used by UBC, when a student team from the University won a major annual international student competition run by the World Ferry Safety Association. The competition, in response to the record number of ferry fatalities in parts of the developing world and for safe affordable ferries, saw entries being evaluated on the affordability to construct, acquire, operate, maintain and repair the ship. The UBC team used Paramarine to design a monohull vessel that had exceptional stability characteristics and was cited by the judges as being very thorough in terms of its design features and cost and fuel analysis.
Paramarine is based on over 20 years' experience in commercial and naval ship and submersible design. It is used by many of the world's leading shipbuilders and ship designers, as well as other leading universities including the Massachusetts Institute of Technology and University College London.
A FTSE250 company, QinetiQ uses its domain knowledge to provide technical support and know-how to customers in the global aerospace, defence and security markets. QinetiQ's unique position enables it to be a trusted partner to government organisations, predominantly in the UK and the US, including defence departments, intelligence services and security agencies.