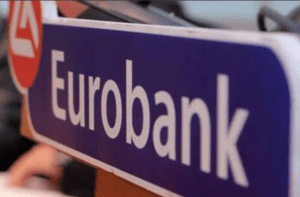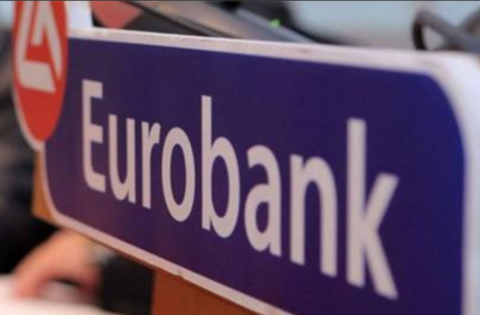 HIGHLIGHTS
WORLD ECONOMIC & MARKET DEVELOPMENTS
GLOBAL MARKETS: US President Donald Trump announced yesterday that from next week onwards, tariffs on steel and aluminum imports of 25% and 10% respectively will be imposed. Market concerns that a shift of the US administration towards a more protectionist trade policy could fuel a trade war, triggered a renewed flare-up of risk aversion. US Treasury yields moved lower across the curve and the USD came under pressure. Focus today is on UK PM Theresa May's speech on the future relationship with the EU ahead of Sunday's general election in Italy and the announcement of the outcome of the vote of SPD party members on a coalition deal with Chancellor Merkel's CDU/CSU.
GREECE: The first round of talks in the context of the 4th ESM programme review was concluded yesterday with official sources reportedly stating that discussions between the Greek authorities and the institutions were fruitful. Among the key issues in the current review are the amendments of the household insolvency and out-of-court workout frameworks, the privatisations programme, the alignment of property values with market prices and further reforms in the labour market. According to Eurostat, in February 2018 the economic sentiment indicator recorded an increase of 2.4 units, the fourth consecutive increase, reaching 104.3 units, its highest level since July 2014.
SOUTH EASTERN EUROPE
CESEE MARKETS: Emerging market assets broadly remained under pressure in early European trade on Friday amid deteriorating global risk appetite.
Viewers can log herebelow and read the full report:Daily Overview March 2 2018