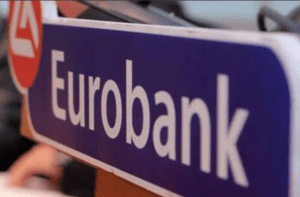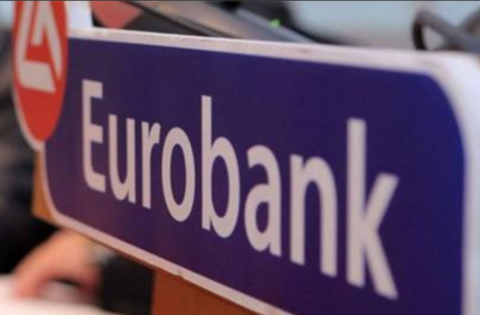 HIGHLIGHTS
WORLD ECONOMIC & MARKET DEVELOPMENTS
GLOBAL MARKETS: The Christian Social Union (CSU), the sister party of Chancellor Angela Merkel's Christian Democratic Union (CDU) in Bavaria, suffered big losses in the elections of that state on Sunday 14 October. CSU defeat does not bode well with the CDU's performance in the Hessian state election on 28 October and, according to some reports, a poor result could potentially lead Angela Merkel to reconsider staying in office as CDU leader and as Chancellor ahead of the DCU party convention on 6-9 December. Turning to Italy, the government is expected to approve the 2019 draft budgetary plan later today before it is submitted to the European Commission. In FX markets, the GBP lost ground on news that Brexit talks between the UK and the EU ended in a stalemate over the weekend as the two sides failed to bridge their differences on the main sticking points: the Irish border "backstop".
GREECE: The Greek government is planning to submit today to the European Commission (EC) the 2019 draft budget, which will reportedly feature two scenarios, one with the legislated pension cuts and one without. The EC will reportedly publish the assessment of Greece's draft budget for 2019 in November together with its first report under the Enhanced Post Programme Surveillance. The releases that stand out in this week's calendar are the 2017 Annual National Accounts (provisional data) on 17 Oct and the turnover index in industry for August 2018 on 19 Oct.
SOUTH EASTERN EUROPE
BULGARIA: The blue chip SOFIX followed the global market sell-off, closing at 610.16 points on Friday, down by -2.13% on a weekly basis amid above average volume of EUR 2.2mn.
SERBIA: The EUR/RSD remained bound within a 118.15-118.80 trading range in the past week with market closing at 118.20/40.
Viewers can log herebelow and read the full report: Daily Overview OCTOBER 15 2018
Find out more about our Economic Research and search for reports that may interest you