Commentary: China cooling spreads beyond borders
By Steve Hanke in Baltimore
The Shanghai Composite Index tumbled by more than 9% in October, and has shed 25% for the year. To determine the probability of a cool down, one must look at the money supply, broadly measured. The relationship between the growth rate of the money supply and nominal GDP is unambiguous and overwhelming. It is unsurprising that Chinese stock markets have been rattled. Moreover, as China has for some time been the biggest contributor to world growth, the cooling spreads beyond the country's borders.
Read the full commentary on the website.
Podcast: Cyber resilience and financial stability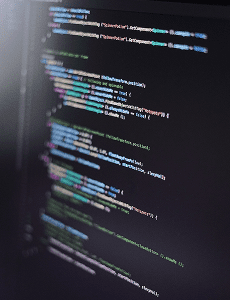 Martin Boer, director of regulatory affairs at the Institute of International Finance, joins James Cannings, formerly of OMFIF, to discuss cyber resilience and financial stability.
They discuss the threats to financial stability posed by cyber attacks, strategies to prevent them, the role of new technology, and how regulators should react to interconnectedness around the world and across different sectors.
Listen to the recording, or search for OMFIF on your smartphone's podcast app.