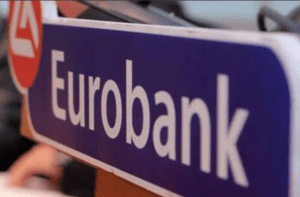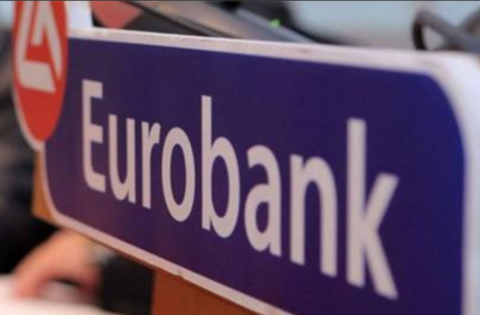 HIGHLIGHTS
WORLD ECONOMIC & MARKET DEVELOPMENTS
GLOBAL MARKETS: The midterm US elections held yesterday resulted in a divided Congress, in line with market expectations. Republicans are set to increase their majority in the Senate while Democrats appear headed to gain more than 30 seats in the House of Representatives, well beyond the 23 needed to claim their first majority in the House in eight years. The impact of the election result on US Treasuries was eventually limited on the view that it could hardly have an impact on the factors that play a role in market sentiment towards core bond markets. In FX markets, the USD was weaker across the board as the broadly expected US midterm election result raised concerns about the prospect of political gridlock.
GREECE: According to press, a European Commission official stated that Greece is now under a 'moratorium' that protects it from external pressures and that in order for this protection to continue, there needs to be economic and political stability and predictability. The Minister of Economy and Development, Yiannis Dragasakis, reportedly spoke of the need for a new framework for the protection of the first residence given that the household insolvency law 3869/2010 expires at the end of 2018 and the institutions object to its extension. The Deputy Minister of Economy Stergios Pitsiorlas reportedly stated that the tender for the casino license at Hellinikon will be launched in the next couple of days.
SOUTH EASTERN EUROPE
ROMANIA: NBR maintained the key policy rate (KPR) unchanged at 2.5% and MRRs for FX and RON denominated liabilities at 8% respectively yesterday.
Viewers can log heebelow and  read the full report: Daily Overview NOVEMBER 07 2018
Find out more about our Economic Research and search for reports that may interest you