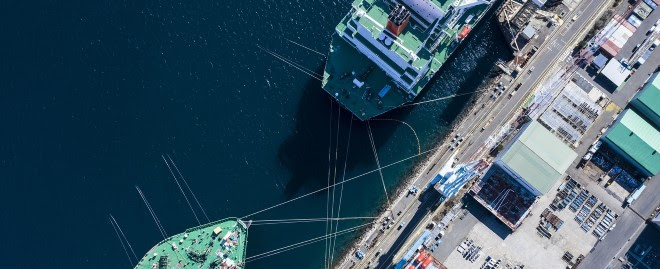 Confidence in the shipping industry has risen in the last three months despite ongoing geopolitical uncertainty, according to our latest Shipping Confidence Survey.
The average confidence level rose to 6.2 out of maximum score of 10.0 this quarter compared to 6.0 in Q4 2018.
If you would like to discuss the survey results in more detail, please do contact me.
CONTACT
RICHARD GREINER
Partner, BDO Shipping & Transport