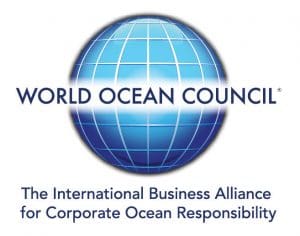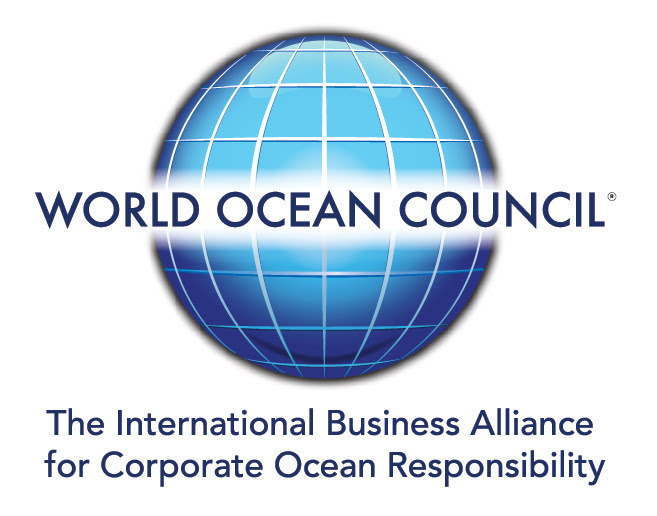 ARICE 2019 call for ship-time proposals
World Ocean Council Encourages Submission of Ship-Time Proposals to Carry Out Ship-Based Research Activities in the Arctic Ocean
27 May 2019
ARICE – Arctic Research Icebreaker Consortium – has launched a call for ship-time proposals requesting access to MSV Fennica, RV Kronprins Haakon and IB Oden to carry out ship-based research activities within any field of marine science in the Arctic Ocean.
Submission guidelines, including eligibility and evaluation criteria, can be found here.The deadline for proposal submission is 3 July 2019, 12:00 CEST.
ARICE was established in 2018 with the aim of developing international collaboration strategies for meeting the needs of marine-based research in the Arctic. Supported by an EU fund of 6 million Euros and a team of 16 partners from 13 countries (including the World Ocean Council), the project is scheduled to run for 4 years until 2021.
Within ARICE, the World Ocean Council (WOC) has been working to ensure regular and sustained interaction between the Arctic science community and industry – by providing the leadership and industry connection to develop an Industry Liaison Panel, whose role will be to engage key companies to be a part of this structured process. WOC is also working to identify key industry stakeholders with operations in the Arctic Ocean, i.e. those who are able to deploy instrumentation or collect environmental data in the region, with the aim of expanding observation capacities in the Arctic.