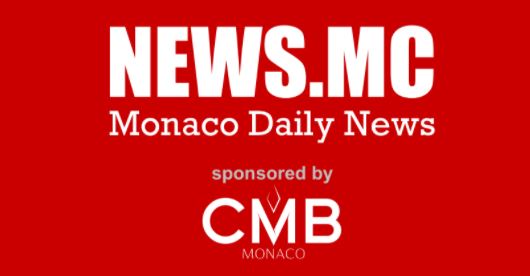 Monaco Telecom embraces 5G; 10 new cases; plus two more items
Good Morning Monaco
Wednesday, October 28, 2020
The eighth annual Monaco Business salon on Tuesday, October 27, was very successful, despite the ongoing coronavirus pandemic.
Ten new cases of coronavirus among residents were reported on Tuesday evening, taking the total since the start of the outbreak to 320. Six residents were declared to be fully-recovered.
Cash Support of the Netherlands has installed its first CTM-ONE systems in one of the world's most prestigious casinos. Now customers at the SBM Casino de Monte Carlo can use the CTM-ONE system for ticket redemption and more cash desk-related functionalities, Casino International reports.
Scorpio Bulkers Inc. on Tuesday reported a loss of $36.6 million in its third quarter.
IN EUROPEAN NEWS:
While infection rates are beginning to level off following a sharp increase when UK students started university a few weeks ago, Tuesday saw the highest number of daily coronavirus-related deaths since May.Please note, we welcome letters on any topic relevant to the Principality, which will be published at the discretion of the Editor.