Takis at White Cube in West Palm Beach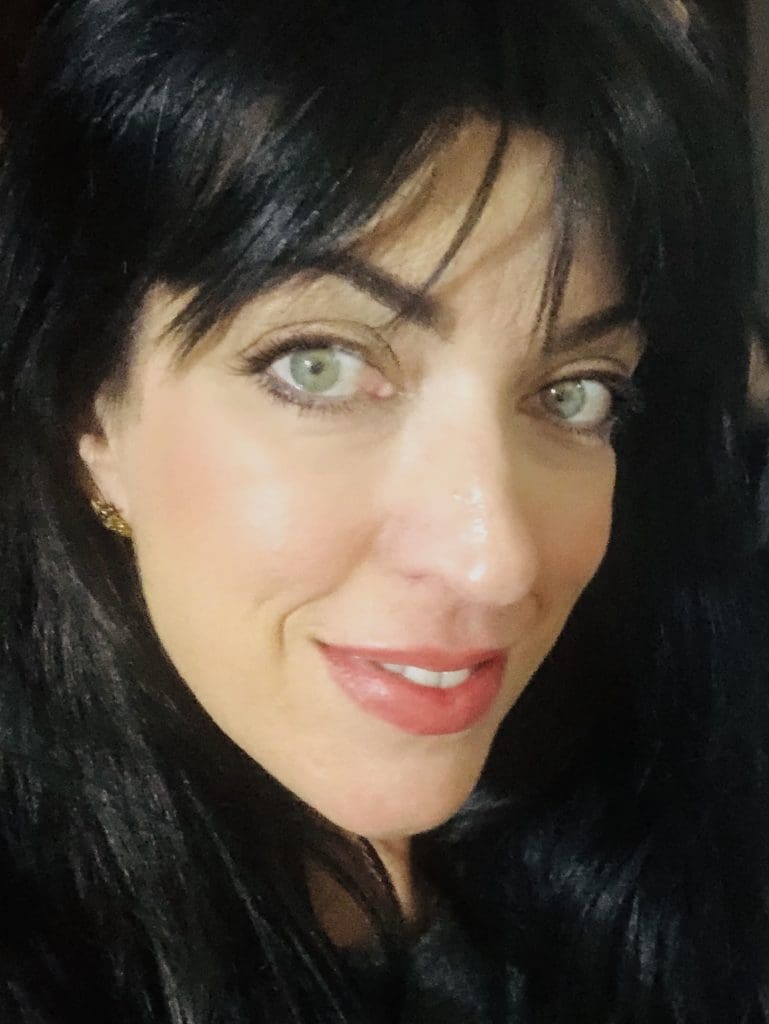 Menia Kouli advises that White Cube is pleased to present a selection of works by Al Held, Sarah Morris and Takis at the Off-Site project, West Palm Beach, Florida.
Al Held   | Takis   |   Sarah Morris
Born Panagiotis Vassilakis in Athens, Takis (1925–2019) explored the gap between art and science. Beginning in the 1950s, working in Paris, London and New York, he earned worldwide acclaim for his investigations of new aesthetic territories. His sculptures incorporated energies – magnetic, acoustic and wave-form – as fourth dimensions. The selection of historically key works on view represents important series in Takis's career, highlighting how he took art into realms previously belonging to physicists and engineers.
The 'Signals', the artist's best-known series, are antennae-like sculptures inspired by signalling equipment he saw in a French railway station in 1955 and by the then-emerging technology of radar. Topped with enigmatic metal shapes, bomb fragments or bits of electronic equipment, the 'Signals' sway and chime in response to vibrations, wind or touch. Takis intended these works to be receivers for the forces and information transmitted by the universe.
Takis' works at White Cube in West Palm Beach
Ink your diary: 2512 Florida Avenue, West Palm Beach, Florida⁣. Exhibition runs until 28 February 2021⁣
⁣
Click here for more information: bit.ly/3ovBdDh